British Steel Pension Scheme Trustee Board Update
28 April 2022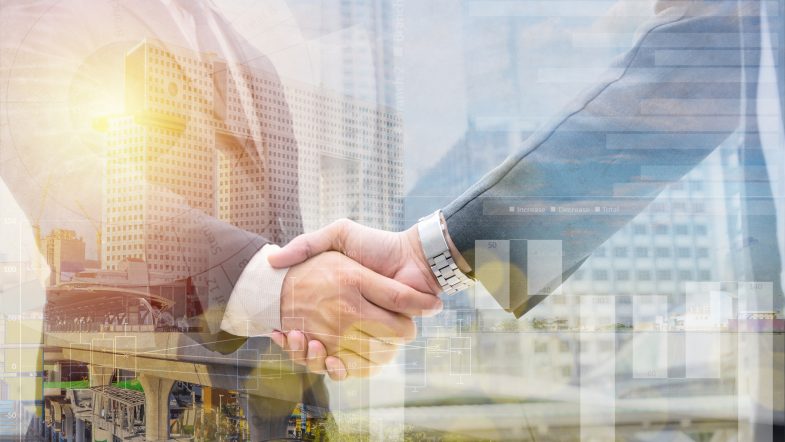 The following changes have recently taken place to the British Steel Pension Scheme Trustee board:
Tata Steel UK Ltd has appointed Stan Luczynski as a Company Nominated Trustee Director. Stan was formerly the Group Treasurer of Tata Steel Europe
Stan succeeds Allan Johnston as a Company appointment.
Allan was appointed as a trustee director of the Old British Steel Pensions Scheme in 1994 and assumed the role of Chairman in 2007 leading the Scheme through the "Time to Choose" exercise. Allan was the new Scheme's first Chairman before handing the role over to Keith Greenfield in 2019. The Trustee will mark Allan's very significant contribution to the BSPS and its members later in the year.
After interviews held during February 2022, Shaun Corten and Barrie Evans have been reappointed as Member Nominated Trustee Directors for a further three-year term. The Trustee would like to thank those members who took the time to apply for consideration.
Source: British Steel Pension Scheme