Brunel invests via PGIM in Affordable Housing Fund
2 February 2021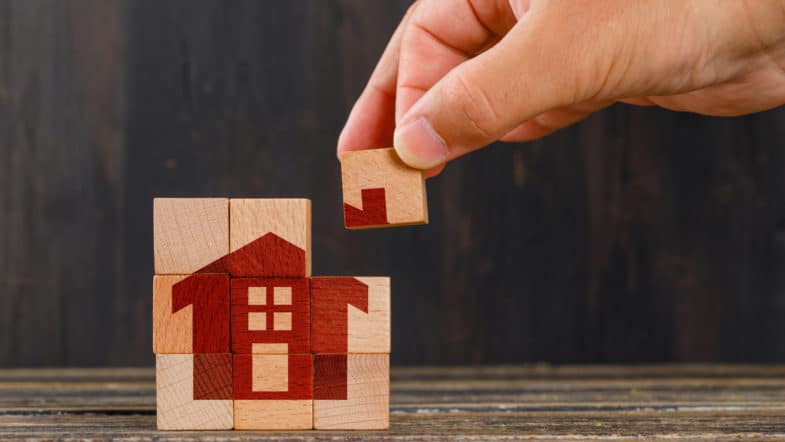 Brunel Pension Partnership is pleased to announce its addition of PGIM Real Estate's UK Affordable Housing Fund to the fund range it offers to clients.
Northern, another of the LGPS pools, has also committed to the PGIM fund, and we are grateful for the leadership Northern has shown in the collaboration exercise.
Affordable Housing Fund
The UK Affordable Housing Fund is an open-ended Alternative Investment Fund that invests in and develops affordable housing for working families in the UK, while targeting a 6-7% net return. These twin aims ensure it meets the aspirations and priorities of our clients.
Vanessa Jacka, Investment Principal at Brunel
"We are delighted our clients will now have access to this emerging but under-represented sector of the UK residential market," said Vanessa Jacka, Investment Principal at Brunel. "The fund is intent on encouraging better practices, both environmentally and socially, in a housing sector where provision has historically been fragmented.
PGIM has a strong track record of raising standards in affordable rental and it is an area where the LGPS can provide long-term support whilst achieving appropriate investment returns."
The fund
The fund targets occupiers aged 24-34 in lower household income quartiles. PGIM Real Estate focuses on providing new homes with high levels of construction quality, energy efficiency and carbon reduction measures.
Opportunities are geographically balanced across different regions of England and Wales, with 38% of the initial pipeline in the northeast or northwest of England.
Matthew Trebilcock, Head of Pensions, Gloucestershire Pension Fund
"We're very pleased that Brunel have been able to provide our fund the chance to invest sustainably and responsibly in affordable housing," said Matthew Trebilcock, Head of Pensions, Gloucestershire Pension Fund. "PGIM Real Estate is an expert in the field and shares our priorities to see sustainable investments that also enable social benefits."
PGIM Real Estate has a strong track record in UK affordable housing and made its first investment in the sector in 2016. That investment included portfolios in Sheffield, Hull, Reading, Southampton, Dunbar and Glasgow. You can access their press release via the PGIM Real Estate website .
Source: Brunel Pension Partnership