Brunel Pension Partnership Limited announces launch of £1.2bn Diversifying Returns sub-fund
7 October 2020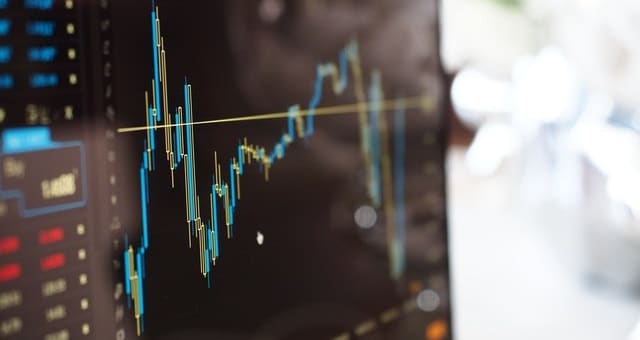 Brunel Pension Partnership Limited publishes on its website:
"Brunel Pension Partnership Limited (Brunel) is delighted to announce the successful launch of its £1.2bn Diversifying Returns sub-fund (DRF).
Our clients asked us to create a portfolio offering meaningfully different exposures to others in their Strategic Asset Allocations. Our selected blend of four leading investment managers (red: William Blair, UBS Asset Management, Lombard Odier Investment Management and J.P. Morgan Asset Management) delivers that solution.
The most important feature of the new fund is to offer downside protection, especially in times of market stress. The DRF is designed to act as a stabiliser when returns in other client portfolios come under pressur
"The DRF is proof that client needs can drive product innovation," said David Cox, Head of Listed Markets at Brunel. "Although protection was the priority, the fund also needed to provide returns strong enough to meet future liabilities, whilst offering liquidity. By targeting client outcomes in this way, we have ended up developing a more tailored product outcome."
Continue reading by going to the source:

Click Here