BT Pension Scheme appoints Chris Cheetham as Trustee Director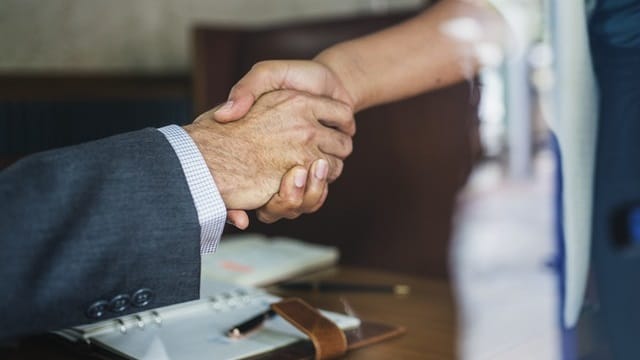 17 September 2020
BT Pension Scheme publishes on its website:
"The BT Pension Scheme ('BTPS' or the 'Scheme') has announced, with immediate effect, the appointment of Chris Cheetham as Trustee Director. He succeeds David Felder who is stepping down from the Board after nine years' service.
BTPS is the UK's largest company pension scheme with over £55 billion of assets and c.300,000 members. Each year, the Scheme pays out c.£2.5 billion in pension payments to the 200,000 members of the Scheme who are retired and their beneficiaries.
Chris has over 40 years' experience in the investment management industry and is Chair of the Mineworkers Pension Scheme, which has c.£12 billion of assets and 135,000 members.
Chris was Chair of HSBC Asset Management (UK) until June 2020. He is a Non-Executive Director of the Pension Protection Fund, a member of The People's Pension Investment Steering Group and a Trustee of the Science Museum Foundation.
Chris began his career with Prudential Portfolio Managers, (now M&G) where he worked in a variety of investment management roles, ultimately as Director of Investment Strategy and Research. During his career he held positions as Global CIO of AXA Investment Managers and CEO at AXA Sun Life Asset Management. In May 2003 he joined HSBC as Global Chief Investment Officer.
Commenting on the appointment, Otto Thoresen, Chair, BTPS said:
"Chris's knowledge and experience are a valuable addition to the Trustee Board as we manage the challenges and opportunities ahead. I'd like to thank David for his service, support and insight over many years.
"As we look towards the post-pandemic environment, we're firmly focused on sustainability, improving member services, the Scheme's funding stability and how to help Britain build back better."
Chris Cheetham said:
"I am delighted to be joining BTPS as a Trustee. I'm very much looking forward to working with the Scheme as it builds on its successful investment approach and continues to transition towards a cash flow aware portfolio with a strong focus on sustainable investing."
Continue reading by going to the source:

Click Here