Buck announces £50 million buyout of Ridgeon Group Pension and Life Assurance Scheme
30 June 2021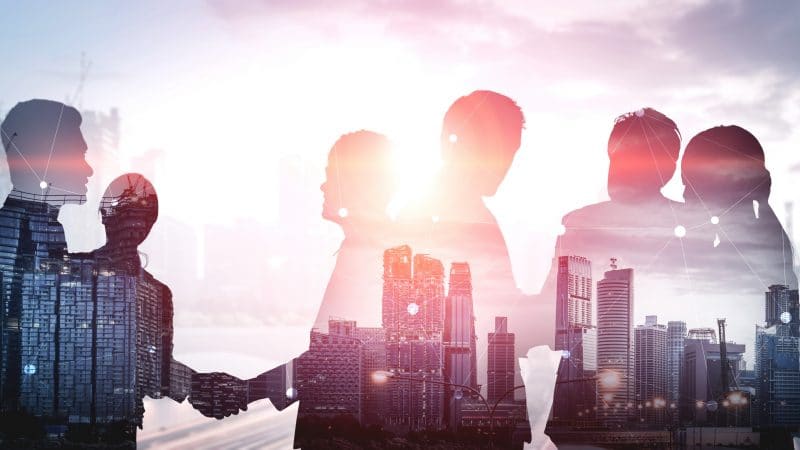 Buck, a leading consulting, technology, and administration services firm specialising in pensions and employee benefits, has today announced the completion of a £50 million buyout transaction for the Cambridge-based, Ridgeon Group Pension and Life Assurance Scheme.
The transaction secures the benefits for approximately 230 pensioners and 300 deferred members.
This buyout is the latest in a series of similar, successful projects for Buck clients. In October 2020, the firm announced that it had advised on and completed two more bulk purchase annuities, including a £340 million buy-in for the Leicestershire-based Ibstock Pension Scheme.
Ridgeon Group's Trustees were advised on the deal by Buck, Eversheds Sutherland, Mills and Reeve, and Legal & General Retirement Institutional.
Source: Buck