Buck appoints Chris Mowatt to Head of U.K. Share Plans
25 November 2021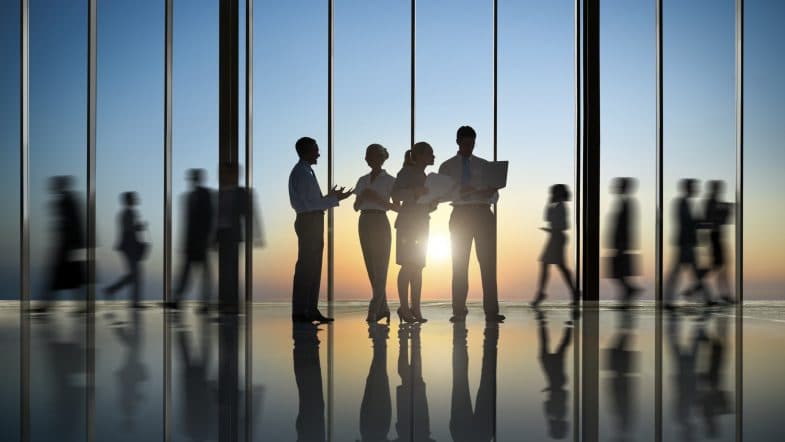 Buck, an integrated HR, pensions, and employee benefits consulting, technology, and administration services firm, is continuing to invest in its employees and talent by announcing the appointment of Chris Mowatt as Head of U.K. Share Plans. Chris will be working with the team to help Buck's clients and their employees get the most out of their company share plans, as part of their wider employee benefits offering.
Having worked in the share plans industry for over 25 years, Chris brings a wealth of experience that will enable the business to really focus on delivering a top quality, client-centric service that is tailored to the needs of organisations and their employees. He joins Buck from Barclays, where he spent the last decade heading up their Global Stock and Rewards Division that provided share plan administration services to over 75 corporate clients. Chris previously held senior roles at both Morgan Stanley and HBOS. He is a former Board Member of the Global Equity Organization (GEO) and currently sits on the Advisory Council for ProShare in the U.K.
Chris's role will bring an enhanced focus to supporting Buck's share plan clients, improving the user experience through streamlining the use of technology. This will allow for greater interaction and engagement with plan participants and will play a key part in helping clients deliver on their financial wellbeing and resilience goals for their own staff.
Source: Buck