Capita agrees to sell speciality insurance businesses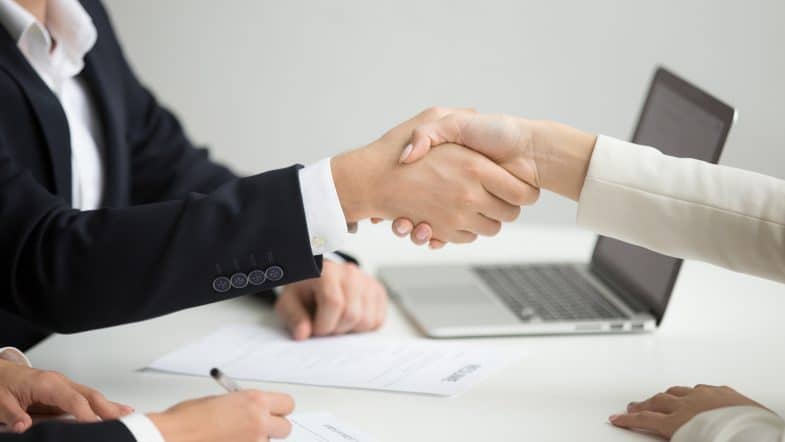 2 November 2021
Capita plc (Capita) today announces that it has agreed to sell its speciality insurance businesses to Marco Capital Holdings (UK) Limited for an undisclosed sum.
The sale comprises two businesses: Capita Commercial Insurance Services Limited (CCIS); and Capita Managing Agency Limited (CMA).
CCIS provides outsourced business processes for the insurance industry across areas including underwriting support, claims and client finance.
CMA provides regulatory approval and oversight to live and run-off syndicates in the Lloyd's insurance market.
The revenue and profit before tax for the speciality insurance businesses for the year ended 31 December 2020 were £26m and £5m respectively. These figures include a contract that is included in the sale and which is due to end in 2022. The revenue and profit before tax of the speciality insurance business excluding this contract were £20m and £3m respectively.
Source: Capita