Capita: Appointment of Independent Non-Executive Director and Employee Non-Executive Director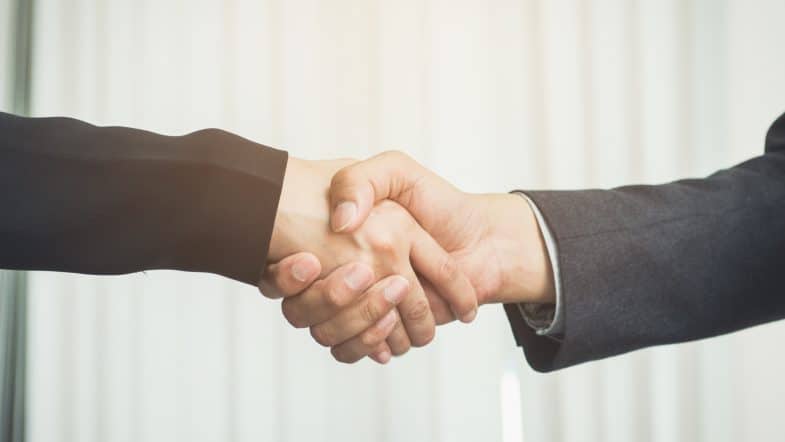 2 May 2022
Capita publishes on its website
The Board of Capita plc ('Capita') is pleased to announce today the appointment of:
Brian McArthur-Muscroft as Independent Non-Executive Director, with effect from 1 June 2022. Brian will be a member of the Audit and Risk, Nomination and Remuneration Committees; and
Janine Goodchild as Employee Non-Executive Director, with effect from 1 July 2022.
We also announce today that Matthew Lester, Independent Non-Executive Director and current Chair of the Audit and Risk Committee (the 'Committee'), will retire from the Board on 30 June 2022. Brian will replace Matthew as Chair of the Committee from 1 July 2022.
Brian McArthur-Muscroft
Brian is a highly experienced chief financial officer and board director; and is currently CFO at Qontigo, the financial index and analytics company which is owned by Deutsche Börse Group and General Atlantic Partners.
In a corporate career spanning more than 30 years, he has been CFO at a number of other technology-led public companies including Micro Focus International plc, Paysafe plc and Telecity Group plc.
Brian spent the early part of his career at PWC, where he qualified as a chartered accountant.
Until very recently Brian served as the Senior Independent Director and Chair of the Audit Committee at Robert Walters plc, the international recruitment agency. He stepped down after serving his nine-year term.
Janine Goodchild
Janine, a former intensive care and community nurse, has worked at Capita since 2016. She is a lead clinical trainer in the team which assesses personal independence payment applications on behalf of the Department for Work and Pensions. Previously, she worked in the banking industry as a training development officer.
Janine will continue in her current day-to-day employee role at Capita, with time allowances made to be able to fulfil her responsibilities as an employee director.
She will receive the same remuneration as other non-executive directors and be provided with a full programme of training to equip her for her new role on the Board.
Lyndsay Browne and Joseph Murphy, the current employee directors, will step down from the Board on 30 June 2022 at the end of their three-year tenures.
Source: Capita