Capita appoints Kathy Quashie as new Chief Growth Officer
22 October 2021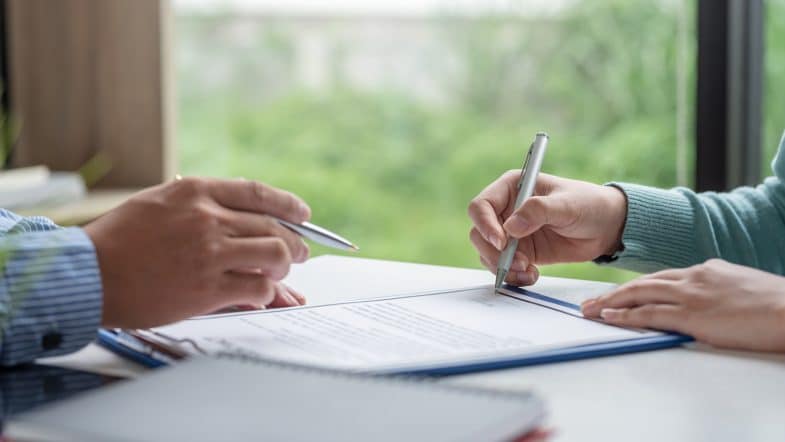 Capita announces today that Kathy Quashie has been appointed to the role of Chief Growth Officer and will join in January 2022.
She will report directly to Chief Executive Officer, Jon Lewis, and will sit on the company's Executive Committee.
She joins from Vodafone where she currently leads the Enterprise Partnerships business.
As the functional head of Growth, Kathy will be responsible for ensuring Capita has the right business development competencies, systems, and strategies to deliver on our organic growth objectives. Kathy will also be a key advocate for the needs of our clients and will play an important role in evolving our client centric culture. Kathy has more than 20 years' experience working in portfolio growth, sales leadership and digital transformation. She previously worked for BT plc as Director for Major Business. Prior to this, she was CEO and Chair of Expedite – BT's digital multi-channel retail business – where she led on the successful divestment of the unit.
Kathy has also held other senior roles across the industry. She is currently a non-executive director at Morgan Sindall Group plc and holds an MBA from Heriot Watt University in Edinburgh.
Jon Lewis said: "I am delighted to welcome Kathy to Capita. Her considerable skills and experience in delivering growth for established FTSE technology companies will be of huge benefit to the company."
Kathy said: "I'm excited to be joining Capita and I look forward to joining the team. The company has huge potential for growth and I'm confident that this potential can be realised by building the very best products and services to meet changing customer demands."
Source: Capita