Capita Experience appoints Corinne Ripoche as new divisional CEO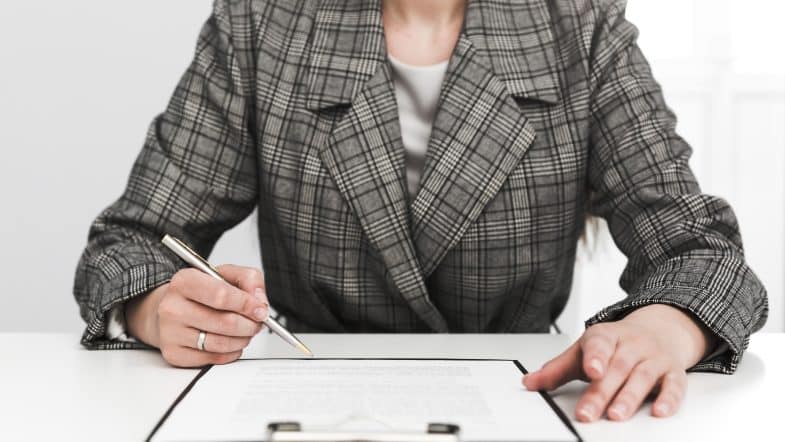 1 November 2022
Capita plc ('Capita') has appointed Corinne Ripoche to lead Capita Experience, one of its two core divisions. She will sit on the executive committee and report directly to Jon Lewis, Capita's CEO.
Capita Experience is one of Western Europe's largest customer management businesses and the market leader in the UK and Ireland, with blue-chip clients in its client-facing verticals of financial services, telecommunications, and multi-industry (including energy and water).
Corinne joins Capita from The Adecco Group, one of the world's largest human resources and recruitment firms, where she spent more than 20 years in senior leadership roles. Her most recent position was in New York as CEO for Americas.
Corinne will bring to Capita a proven track record in improving the financial performance of businesses and operational execution at a global company. Relatedly, growing Capita Experience's consultative and technological propositions for clients will form a key part of her remit as divisional CEO.
With operations in India, South Africa, Germany, Switzerland, Poland, and Bulgaria, Capita Experience is an international business with 33,000 employees.
Corinne said: "I am delighted to join Capita at such a pivotal and exciting time for the company. Together we can harness our talent to deliver on our client commitments, grow the organisation and help create a climate that values our colleagues contributions"
Jon Lewis said: "I am delighted that Corinne has joined Capita. She brings with her a huge breadth of commercial experience and success in driving operational change and growth. Corinne has a proven track record in improving the financial performance of businesses and putting them on a successful and sustainable path.
Her international background, expertise in innovation and technology, and leadership style will help us further cement our position as the market-leading customer experience provider in the UK, and accelerate the development and performance of Capita Experience."
Source: Capita