Capita Pension & Life Assurance Scheme appoints Russell Investments for fiduciary management mandate
30 September 2021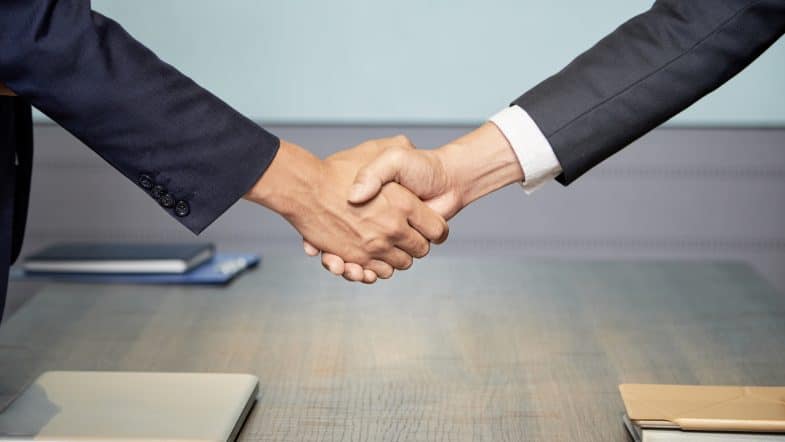 Capita plc is delighted to confirm on behalf of the Trustee that Russell Investments has been appointed as fiduciary manager to the Capita Pension & Life Assurance Scheme, after a competitive tender process.
It follows the Trustee's decision to move to an improved investment governance model, enabling the Trustee to focus on the direction of the Scheme's investment strategy whilst delegating the majority of day-to-day decisions to Russell Investments. Fiduciary management is expected to give the Scheme access to a wide range of investments, typically with lower fees, but with less complexity and time commitment for the Trustee.
Russell Investments will take responsibility for the Scheme's £1.5 billion of assets, providing strategic advice to meet the Scheme's self-sufficiency goals and developing and implementing a holistic investment framework which progressively increases the security of members' benefits as the Scheme's membership matures.
The firm will also provide continuous oversight of portfolio strategy and implementation, dynamically managing the Scheme's assets to generate return, manage risk and maintain diversification.
Particular emphasis will be placed on the inclusion of ESG considerations within the new investment arrangements. Russell Investments has set a goal for its global business operations to be carbon neutral by 2030, and to reach net zero carbon emissions by 2050 or sooner across all its investments. This aligns with Capita's commitment to be carbon net zero across all parts of its business, including its supply chain, by 2035.
A global investment solutions provider, Russell Investments has over 40 years of experience providing fiduciary management solutions and services. The firm currently manages over £83 billion in fiduciary mandates globally with a 70-person strong fiduciary management team based in London.
Andy Wadley, Trustee Chair for the Capita Pension & Life Assurance Scheme, said:
"We believe Russell Investments' experience and proven pedigree in strategic advice, portfolio implementation and ESG will be highly beneficial in helping us meet our investment objectives. We were particularly impressed with their understanding and knowledge of our requirements and current positioning. We look forward to working with them for the long-term benefit of our members."
Jim Leggate, Managing Director, UK Institutional & Middle East at Russell Investments, added:
"We are delighted to partner with the Capita Pension & Life Assurance Scheme and believe our insights, strategic advice, and investment and implementation expertise, will deliver a highly effective solution to meet the Scheme's long-term goal of reaching self-sufficiency by 2026."
Source: Capita Pension