Cardano hires Howard Brindle as new Group Chief Operating Officer
28 June 2022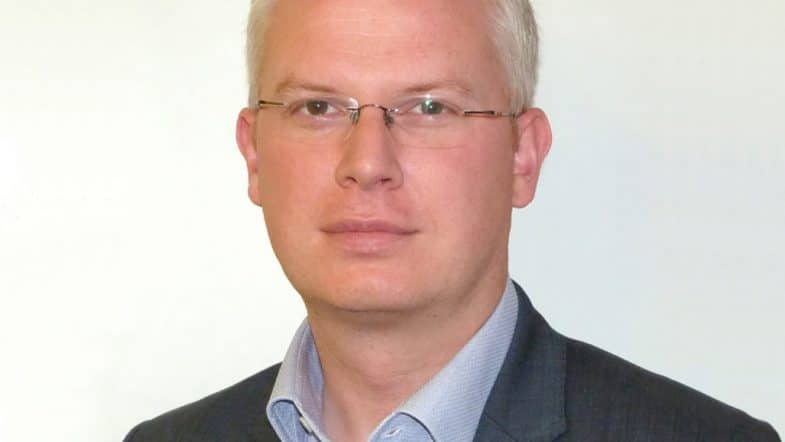 The Cardano Group ('Cardano'), the pensions advisory and investment management specialist, has appointed Howard Brindle as its Group Chief Operating Officer.
In this newly created role, Howard will oversee all the company's resources and investments for future growth and efficiency. He joins the company on 23 August 2022 and will be based in the London office.
Howard brings more than 20 years of experience in senior operations roles at asset managers and investment banks. Before joining Cardano, Howard held various roles at USS Investment Management. He joined USS in 2012 and has served as COO, and an executive board member, and Deputy CEO over the past 10 years. In his most recent position as Chief of Staff for Private Markets, Howard was responsible for running all the asset management and support activities for a £29bn portfolio of mainly directly-held, real assets.
Prior to joining USS, Howard served as Head of Transfer Agency Operations, EMEA, and as an Executive Director at J.P. Morgan for four years. He also held various roles at Lehman Brothers between 2000 and 2008, latterly as Chief Administration Officer for Lehman Brothers Asset Management Europe.
Commenting on the appointment, Michael de Lathauwer, Group CEO of Cardano, said: "I'm delighted to welcome Howard to Cardano. He brings extensive operations and strategic experience and knowledge, which will be highly valued as we continue to expand our extraordinary teams and platforms to support our existing and future clients."
Source: Cardano