Cathy Lewis joins UK Investment team at Aon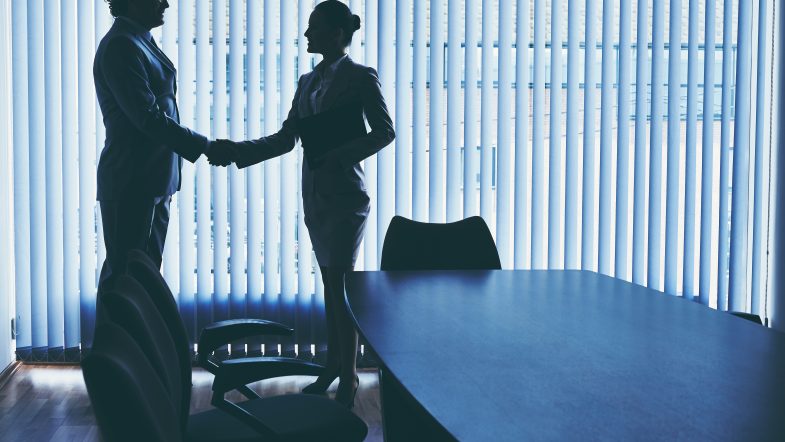 6 March 2023
Aon plc (NYSE: AON), a leading global professional services firm, has announced that Cathy Lewis has joined the firm as a partner in its UK investment team.
Cathy Lewis has over 25 years' experience in the finance industry and joins Aon from Kempen Capital Management UK where she led its client team and helped build its UK fiduciary business. Prior to this, Cathy was at Legal & General Investment Management (LGIM), where she was client director in its strategic client team, having previously been an investment banker with a focus on credit markets at Credit Suisse, JP Morgan and ING Bank.
In her new role, Cathy will be part of the business development team within Aon's delegated consulting solutions, working closely with its investment consultants, and its portfolio management and portfolio specialist teams.
Vicky Kydoniefs, partner and defined benefit sales leader for Aon Investments in the UK, said: "Cathy Lewis has joined our team at this exciting juncture where we are seeing more opportunities to help clients to enhance their defined benefit plans and to reduce their governance burden after a tumultuous 2022."
Tim Giles, senior partner and EMEA managing director for Aon Investments, said: "We have seen consistent growth in our fiduciary management business recently as more and more pension schemes see its ability to make better and more agile financial decisions as they navigate market volatility.
"Cathy Lewis brings impressive experience from across the investment sector, especially in the field of fiduciary management more recently. I am sure that with our delegated team she will play a major role in continuing to bring the best of Aon to our current and future clients."
Source: Aon