CBRE Appoints Julie Hirigoyen as Special Advisor on Sustainability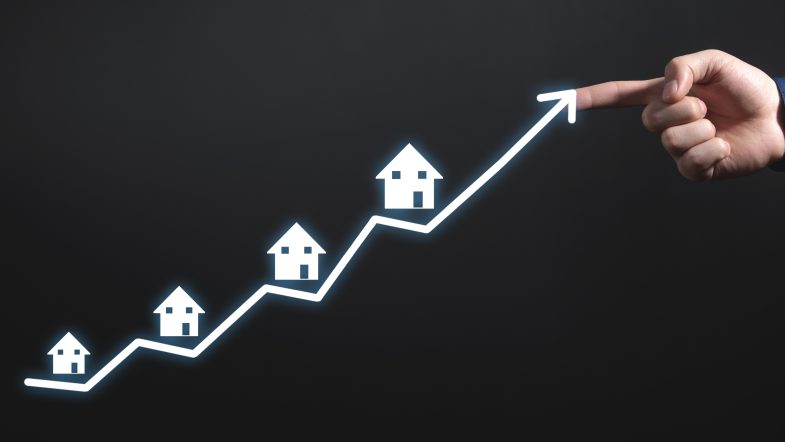 13 September 2023
CBRE has appointed prominent sustainability strategist Julie Hirigoyen as Special Advisor to its ESG Consultancy.
Hirigoyen, the former Chief Executive of the UK Green Building Council, will bolster CBRE's capacity to amplify the sustainability ambitions and performance of organisations investing in or occupying real estate, helping to accelerate the transformation of the industry.
Hirigoyen will provide support to CBRE's Sustainability and ESG Consultancy team in the UK, led by Kaela Fenn-Smith. As Special Advisor, Hirigoyen will focus on anticipating emerging trends and priorities for real estate owners, occupiers and investors over the medium to long term.
Hirigoyen and Fenn-Smith, two industry-leading authorities on sustainability and real estate, will now work together to ensure CBRE clients are better prepared for the future, ready to respond to new and emerging challenges and capitalise on opportunities.
Speaking about her new role as Special Advisor on Sustainability at CBRE, Julie Hirigoyen said:
"Not only do businesses today need a sophisticated response to the host of sustainability demands upon them, but they also need to proactively change their business models to deliver positive social and environmental outcomes long into the future. Government regulation lags behind industry practice and simply isn't fit for purpose – so tomorrow's companies need to move way beyond compliance. Kaela is inspiring for her vision so I look forward to working with her and the team to help CBRE clients take a more holistic and long-term view of sustainability and to push for more and faster action."
CBRE's UK ESG Consultancy comprises a 100-plus strong team of ESG experts supporting clients through complex decision-making environments, providing innovative solutions and helping them deliver their ESG goals across real estate. CBRE prioritises ESG and supports clients to do the same, providing effective end-to-end solutions from strategy and planning all the way through to implementation, measurement and reporting.
About Julie Hirigoyen
With 25 years' experience progressing sustainability across the entire scope of the property and construction sectors and a Master's degree in leadership for sustainable development, Julie Hirigoyen will bring wide-ranging perspectives and diverse insights to CBRE. She was Chief Executive at the UK Green Building Council for eight years, and her experience spans an entrepreneurial start-up, a multinational real estate corporation, and a high-profile NGO focused on Government policy and progressive business. Julie is currently a strategic sustainability advisor to a range of organisations and initiatives alongside her existing NED and charity roles.
Source: CBRE