CBRE Investment Management Appoints Aaron Vale Head of Infrastructure Client Solutions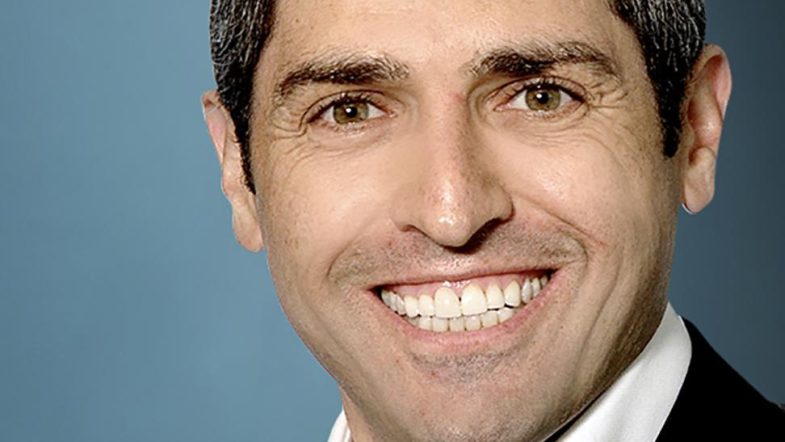 4 August 2023
CBRE publishes on its website:
Aaron Vale has been named Head of Infrastructure Client Solutions at CBRE Investment Management. In this new role, Aaron is responsible for driving capital raising and client engagement for both Direct and Indirect Private Infrastructure Strategies as an integrated part of the Client Solutions organization.
With 17 years of industry experience including 10 years with CBRE IM, Aaron previously served as Co-Head of Private Indirect Infrastructure. He will continue to serve as a member of the Indirect Infrastructure Investment Committee and has also joined the Direct Infrastructure Investment Committee.
"Aaron has deep knowledge of the infrastructure market and deep experience evaluating and executing infrastructure investments across sectors and geographies," said Bernie McNamara, Head of Client Solutions. "We believe infrastructure can provide stable income, capital appreciation, meaningful diversification and downside resilience, and this appointment reflects our commitment to deliver these real assets solutions to investors."
"The real assets investment landscape is developing rapidly, and it's precisely at the intersection of real estate and infrastructure where CBRE Investment Management adds value for our global clients," Aaron said. "I am excited to take on the role of Head of Infrastructure Client Solutions as we grow our infrastructure platform."
Aaron, who is a CFA and CAIA charterholder, earned a Bachelor of Commerce degree from McGill University and a Master of Finance from INSEAD.
Source: CBRE