CBRE Investment Management appoints New Senior Director to its Client Solutions Team for the UK & Ireland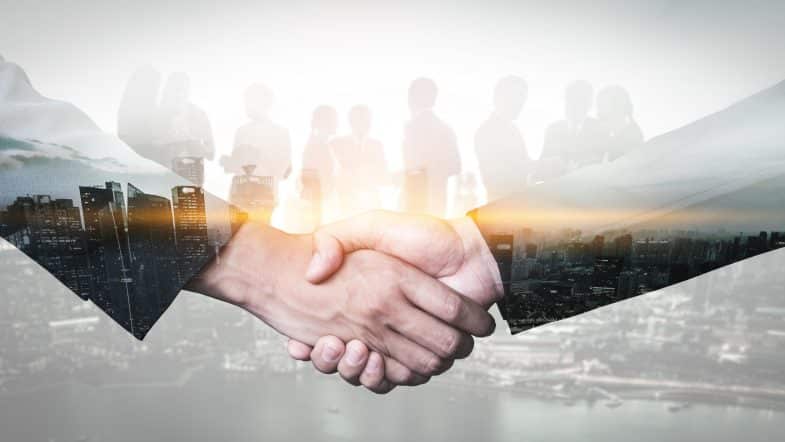 25 July 2023
CBRE Investment Management ("CBRE IM"), has appointed Catriona Buckley, CFA as a Senior Director in the Client Solutions team. Based in London, she will be responsible for ensuring client engagement across UK & Irish investors, including local government pension schemes, defined contribution platforms, consultants and multi-managers.
Catriona has over 15 years of experience and joins from Gresham House, a specialist alternative asset manager, where she was responsible for consultant relations as well as direct institutional sales to defined benefit and defined contribution pension schemes and multi managers. In her role, Catriona supported capital-raising objectives across real estate, sustainable infrastructure, forestry and other real assets programs.
Prior to this, Catriona worked at Fidelity International, a global financial services company, where she was responsible for UK consultant relations with a particular focus on the firm's real estate, credit and fixed income capabilities. She started her career at Allied Irish Banks, where she was part of the team responsible for managing credit securities.
Source: CBRE