Claire O'Neill promoted to Operations Lead for the Hymans Robertson Risk Transfer team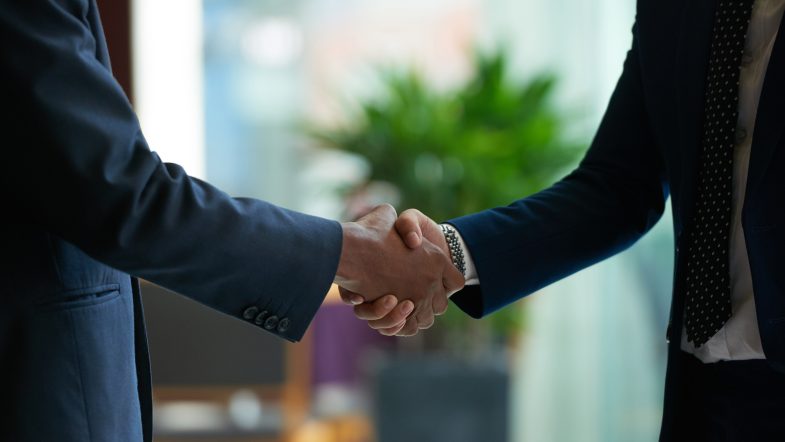 24 July 2023
Hymans Robertson, the leading pensions and financial services consultancy, has promoted risk transfer specialist Claire O'Neill to Operations Lead of its Risk Transfer team.
Claire will have operational responsibility for the team which, following six experienced recruits since the end of 2022, has grown to 30 risk transfer specialists. Claire will take ownership of everything from resourcing client projects through to knowledge sharing and people development, whilst continuing to advise trustees and sponsors on their own risk transfer projects.
Claire joined Hymans Robertson in October 2021 from Mercer's Risk Transfer team where she focused on helping clients reduce the risk in their defined benefit pension schemes through a range of de-risking strategies, including both risk transfer transactions and member options exercises. Since joining, she has worked and advised on risk transfer projects for pension schemes ranging in size from c£6m up to several £billion.
Source: Hymans Robertson