Clara-Pensions, the member-first consolidator for defined benefit pension schemes, today welcomes the appointment of Richard Zugic as Chief Financial & Operating Officer.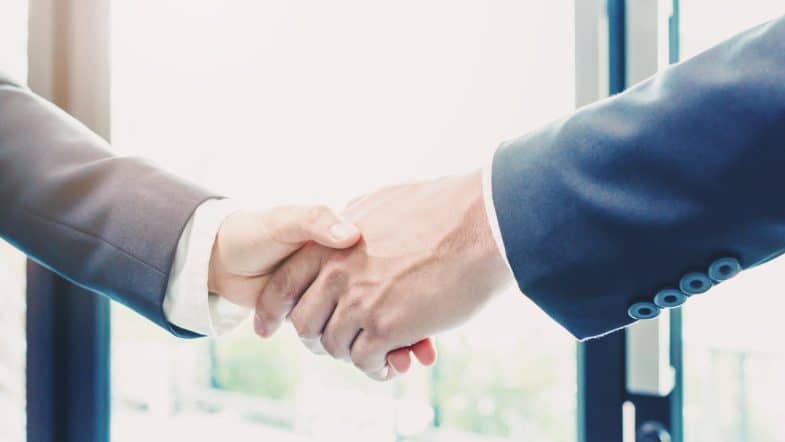 21 June 2023
Richard is joining Clara with 25 years' experience in the pensions and life insurance industries. He is a Trustee of the Abbey Life defined benefit Pension Scheme, and joins Clara from Phoenix Group where he was the interim Chief Financial Officer of Phoenix Re, and previously the Group Chief Actuary. A qualified Actuary, Richard has a strong track record of delivery including the creation of Phoenix's Bulk Purchase Annuity proposition.
As Clara progresses with preparations for its first transactions, it is restructuring the responsibilities within the senior management team. Kim Toker, Chief Operating Officer, and Andy McKinnon, Chief Financial Officer, will be leaving the business at the end of June 2023. Their responsibilities will be combined in the new role of Chief Financial & Operating Officer.
Andy has been an integral member of Clara's senior team for the last two years.
As a Co-founder of Clara, Kim has been instrumental in developing Clara's member- first focus, growing the team and building relationships with The Pensions Regulator, Clara's strategic partners and the broader pensions industry.
Simon True, Chief Executive Officer of Clara-Pensions, said: "Both Kim and Andy have made invaluable contributions to the business and, on behalf of Clara, I would like to wish them all the best for their future endeavours.
"I am delighted to be welcoming Richard to the newly-formed role of Chief Financial & Operating Officer. He brings an impressive track record in working with pension scheme Trustees to develop solutions for their members, as well as a deep understanding of the life insurance market. We are looking forward to working together as we accelerate towards our first transactions later this year."
Source: Clara-Pensions