Clearbell announces £13.1m of acquisitions
10 May 2022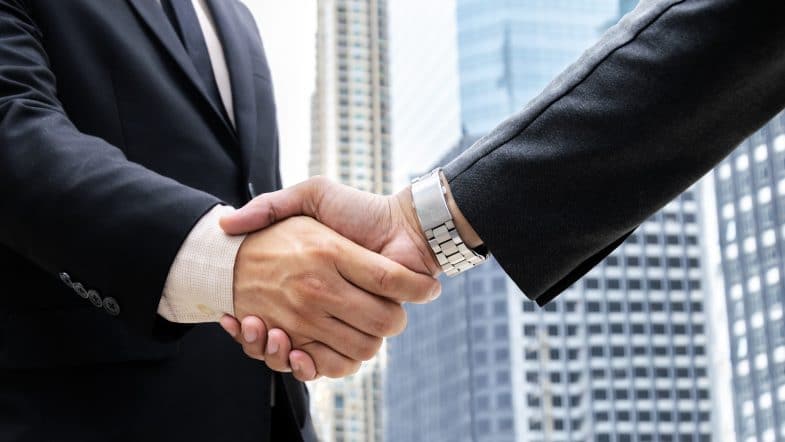 Doncaster Leisure Park bought for £9m and an industrial unit in Tunbridge Wells acquired for £4.1m.
Clearbell UK Strategic Trust (CST), a trust advised by Clearbell Capital, today announces two acquisitions totalling £13.1m.
The trust has acquired 39,603 sq ft at Doncaster Leisure Park from an institutional investor for £9m (8% NIY). The site comprises a VUE cinema, and two restaurant units let to Nando's and Pizza Express. It is located adjacent to the recently developed Herten Triangle which includes TGI Fridays, Taco Bell and Burger King and the Doncaster Racecourse. The acquisition aims to take advantage of rebounding leisure and hospitality footfall following the lifting of pandemic restrictions.
The trust has also purchased a single let industrial unit in Tunbridge Wells from Telereal Trillium for £4.1m in an off-market deal. The 34,169 sq ft warehouse is located 30 miles south-east of London with potential to be used as a last-mile logistics facility. The trust identified potential to improve the building's sustainability credentials through energy efficiency improvements and take advantage of the lack of industrial space.
Source: Clearbell