Columbia Threadneedle European sustainable infrastructure fund continues build-out of clean energy portfolio
16 June 2022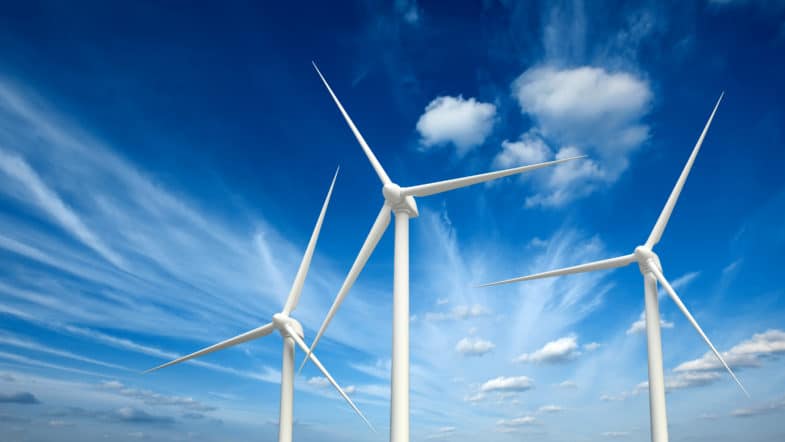 The Columbia Threadneedle European Sustainable Infrastructure Fund (ESIF) has added three Swedish wind farms to its portfolio, following the acquisition of Storrun Vindkraft earlier this year. With this latest acquisition, ESIF expands its presence in the Nordic region as it continues to build a diversified, clean energy portfolio
The Bondön, Stigshöjden and Orrberget wind farms are in Sweden's Luleå (SE1), Sundsvall (SE2) and Stockholm (SE3) electricity price areas. Together, they provide circa 200 GWh of energy per year, equivalent to powering approximately 22,000 Swedish households.
Heiko Schupp, Global Head of Infrastructure at Columbia Threadneedle Investments, said: "ESIF's latest acquisition delivers another milestone in growing and diversifying its clean energy portfolio. As the Nordic power market continues to increase its integration and harmonisation with the wider European markets, this is an important step supporting ESIF's ability to help reduce carbon emissions and contribute to Europe's energy transition away from fossil fuels."
ESIF is Columbia Threadneedle's open-ended, evergreen fund investing in European mid-market sustainable infrastructure equity assets with the potential to deliver measurable positive environmental and social outcomes.
The firm's infrastructure capability is part of its global alternatives business, offering investors liquid and less liquid, diversifying assets. Columbia Threadneedle manages more than £30.5bn/€36bn2 in alternative assets including infrastructure, real estate (UK, Europe and US), real estate securities, private equity and hedge funds
Source: Columbia Threadneedle