Cushon acquires Creative
20 January 2022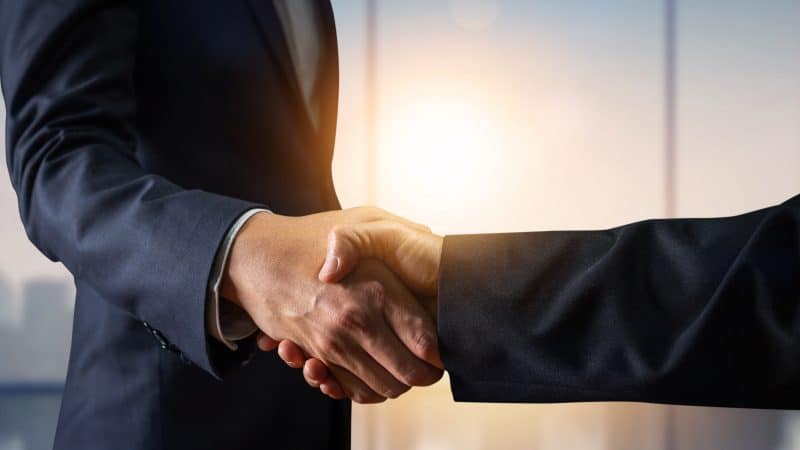 Today, workplace savings fintech, Cushon, announces it is acquiring Creative, as part of its mission to enable more savers to benefit from its app-first experience and its climate-friendly, sustainable pension. The deal brings Cushon's total customers to 400,000 and assets under management (including ISA savings) to around £1.7 billion with annual inflows of more than £300 million.
This is Cushon's third workplace pension acquisition in two years in line with regulatory goals to drive further consolidation in the market. There have been four major consolidations in the workplace pensions market in the past two years, three of which have been completed by Cushon. With the addition of the 14,500 additional employers under Creative Pension Trust, this makes Cushon the fifth largest master trust pension provider in the UK.
It is yet another key milestone in Cushon's journey to make a genuine difference to society and deliver a better financial future for everyone. It aims to engage savers and investors via its intuitive app, automated investment monitoring service and personalised experience, to make pensions more impactful for all savers.
The UK pensions market is the third largest in the world – with a total of £2.58 trillion invested1 – and the way people's money is invested has a significant impact on society and the environment. The average UK pension finances a staggering 23 tonnes in CO2e every year, roughly equivalent to 5 family cars. Through its sophisticated technology Cushon's investment strategy blends listed bonds and equities and a multi-asset private markets portfolio, offering truly socially responsible and sustainable investments.
The acquisition was supported by a further fundraising round, raised entirely by Cushon's existing investors, which also provides additional growth capital for Cushon's capability to scale, for example to enhance its customer service function within Belfast following the acquisition of the Workers Pension Trust in 2021. This will enable faster onboarding of savers who will benefit from its digital experience and its net zero, sustainable pension.
Source: Creative