Dalriada appoints Sarah Brough as professional trustee
11 January 2021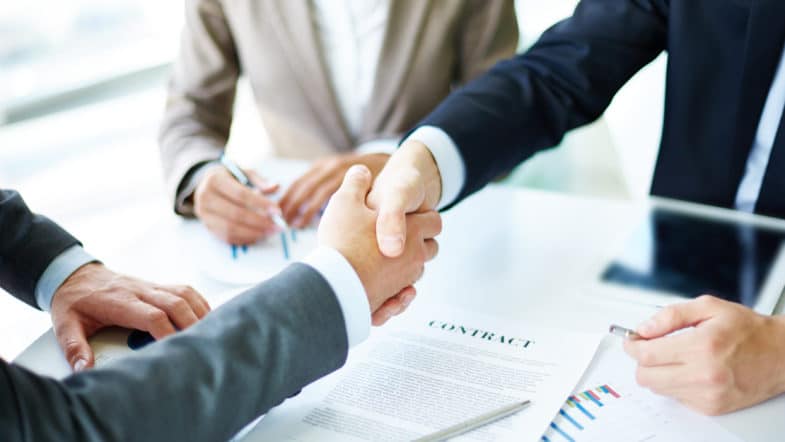 Dalriada Trustees Limited (Dalriada), one of the largest providers of professional trustee services to pensions schemes in the UK, has today announced the appointment of Sarah Brough as a professional trustee.
Government Actuary's Department
Sarah joins Dalriada from the Government Actuary's Department (GAD) where she was Deputy Chief Actuary (Funded Schemes). She has more than 25 years' experience in advising defined benefit pension schemes in the public and private sector through various senior management roles at GAD.
In addition to Sarah's funded scheme work, she is the Chair of the Institute and Faculty of Actuaries' (IFoA) Lifelong Learning Committee and a member of the IFoA's Pension Board. She is also a voluntary board member of the Juvenile Diabetes Research Foundation's Audit and Risk committee.
Dalriada
Dalriada has grown its team of professional trustees across the UK by 12 in the last year, as the demand for experienced and knowledgeable trustees on pension boards grows. The firm expects to make further professional trustee and support role appointments over the coming year to keep pace with this demand.
Tom Lukic
Commenting on the appointment, Tom Lukic, Chair at Dalriada, said: "Sarah is an excellent addition to our team, she brings more than 25 years' experience of advising trustee boards and public sector employers. Sarah will add another layer of expertise to our growing team of professional trustees that help govern the wide range of schemes with which we work."
Sarah Brough
Sarah Brough commented: "I was particularly attracted to the diversity of the skills that Dalriada can offer clients through our team based approach, which makes it a fantastic place to be a professional trustee . I look forward to working alongside my colleagues in delivering the best possible outcomes for the schemes we govern."
Source: Dalriada