Dalriada Trustees supports Cornish Mutual with buyout transaction with Legal & General
24 February 2022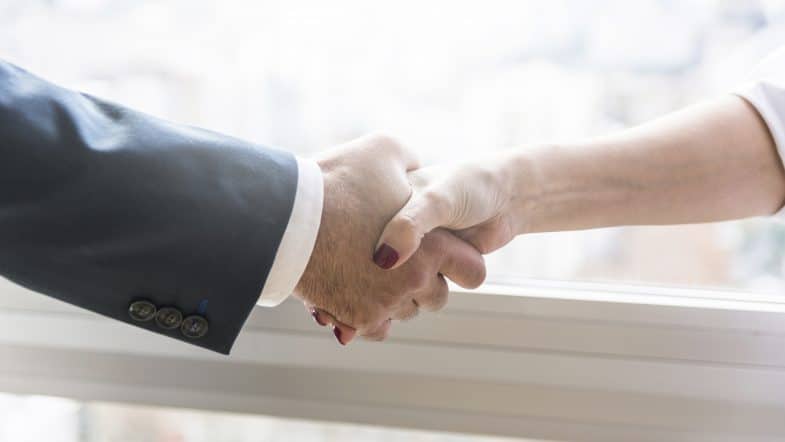 Dalriada Trustees Limited (Dalriada), one of the largest independent professional trustee services to pension schemes in the UK, has helped Cornish Mutual secure a buyout with Legal & General (L&G) for their £11M pension scheme.
Dalriada assumed responsibility for Cornish Mutual's pension scheme governance as sole trustee in 2015 and the transaction with L&G was completed in November 2021. The trustee managed all the preparatory work required to take the scheme to market, selected the right broking support and ultimately choose L&G as the best counterparty for a transaction.
Since its appointment as sole trustee for Cornish Mutual, Dalriada has undertaken all administrative and governance duties for the scheme. In collaboration with its advisers, Dalriada developed and implemented an appropriate de-risking strategy, maintaining a collaborative relationship with the insurer throughout the process to ensure a cost-effective deal for the scheme.
Commenting on the transaction, Tiziana Perrella, professional trustee at Dalriada Trustees, said: "This deal is a testament to how crucial a solid governance process is for successful transactions. We worked throughout the process in a collaborative way with both our advisers and L&G and we're pleased to have agreed a transaction which results in greater security for the scheme benefits and much reduced risk for the Scheme and its sponsor. Transactions such as these evidence that great pricing is available within the bulk annuity market for schemes of all sizes, if appropriate preparation has been done in advance."
Julian Hobday, Director at Legal & General Retirement Institutional, added: "We're delighted to have been the selected partner for this deal with Cornish Mutual's pension scheme. Throughout the process, Dalriada communicated the metrics and objectives for the bulk annuity purchase clearly and openly. This, coupled with a robust governance process, facilitated the transaction through instilling the confidence and ability to set aside the required resources to deliver the best possible outcome."
Source: Dalriada