Dan Hanbury appointed Co-Portfolio Manager of the Ninety One Global Strategic Equity strategy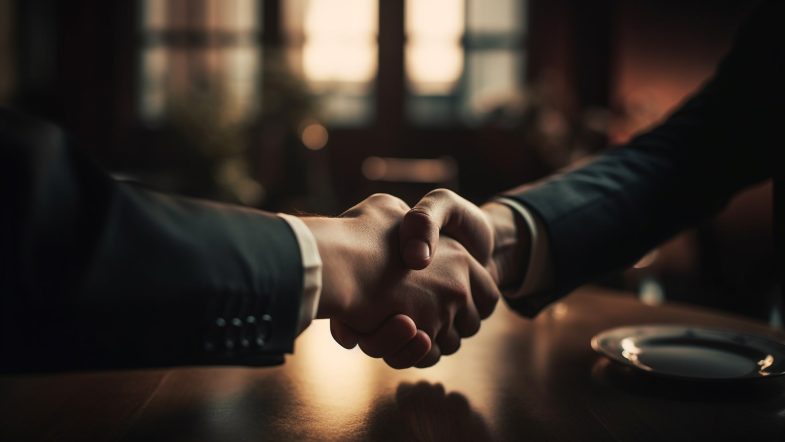 12 May 2023
After re-joining Ninety One in September 2022, Hanbury will add his experience and fresh perspective to one of Ninety One's long-standing, high-conviction global offerings.
After re-joining Ninety One's 4Factor team in September 2022, Dan Hanbury has been appointed Co-Portfolio Manager of the Global Strategic Equity strategy, alongside Mark Breedon and Rhynhardt Roodt as of 2 May, 2023. Hanbury spent six years at Ninety One from 2000 to 2006 helping build the foundations of the 4Factor capability. His experience of investing throughout the corporate lifecycle and working with factor models is a strong fit with Ninety One's Global Strategic Equity approach. The strategy leverages the entire 4Factor capability, which successfully manages global, Asian, emerging market and European equity strategies for institutional and advisory clients. He will be based in London.
Hanbury has 26 years' experience in the investment industry with over 20 years as a portfolio manager. Prior to re-joining Ninety One, Hanbury was a founding Partner and Portfolio Manager at River & Mercantile Asset Management. During his 16 year tenure there, Hanbury achieved a consistent track-record in UK equities delivering strong risk-adjusted returns and a reputation for transparent articulation of his investment approach to clients.
Dan Hanbury, 4Factor Co- Portfolio Manager, Ninety One: "The Global Strategic Equity strategy is a high conviction portfolio populated with stock specific alpha opportunities that is well positioned to deliver for our investors. By re-joining Ninety One and the 4Factor team I will be able to leverage the broad investment capability whilst continuing to raise the bar on managing a conviction portfolio."
Mimi Ferrini, Co-Chief Investment Officer, Ninety One: "Dan's experience and outstanding track record for investing through economic cycles will be invaluable and ensure we continue to deliver value and help our clients to achieve their long-term investment goals."
Source: Ninety One