Defined contribution pension market consolidation continues, TPR's latest figures show
28 January 2022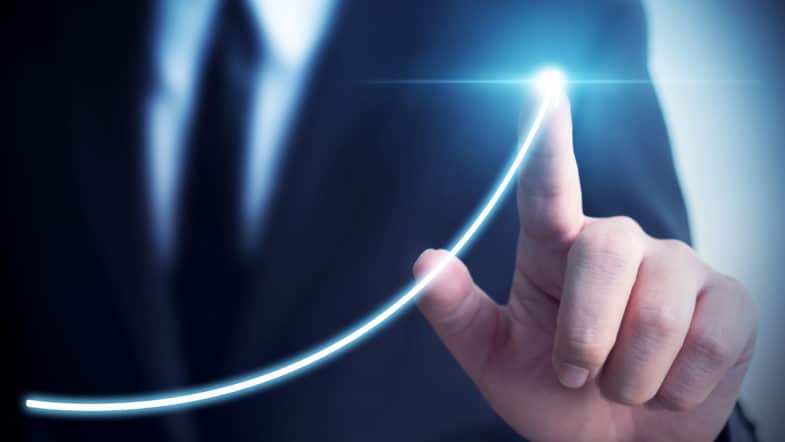 The UK's occupational defined contribution (DC) pension market has consolidated by nearly 40% (38.64%) in a decade, according to the latest data from The Pensions Regulator (TPR).
The 12th DC Trust report – TPR's annual publication showing the number, membership and assets of schemes in the market – shows the number of DC schemes as of December 2021 stood at 27,700, from 45,150 in 2011 and down 2% since the last report, published on 30 March 2021.
The number of master trusts in the market also dropped from 38 to 36, since the last report. However, memberships increased by about 10% from 18.8 million to 20.7 million. Assets in master trusts (excluding hybrid schemes) also increased almost 50% (49.5%) from £52.7 billion to £78.8 billion.
Executive Director of Policy, Analysis and Advice at TPR, David Fairs said: "This continuing trend of consolidation in the DC market is good news for savers.
"The vast majority of DC members continue to be saving into larger, more stable master trusts, which thanks to our authorisation programme, have demonstrated they meet the high standards of governance savers deserve.
"However, every saver deserves to be in a well-run scheme which offers good value for money. We know many small DC schemes are poorly run and we are determined to continue to work with industry to drive up standards of governance and trusteeship.
"We expect this trend of DC consolidation to continue as small schemes are now required to demonstrate that they provide value for members. Where they don't, we expect them to either wind up or take immediate action to make improvements."
The report also highlighted:
the total amount transferred into DC schemes rose by 134% last year, from £3.7 billion to £8.6 billion – including transfers from defined benefit schemes and other DC occupational and personal schemes
average assets per member increased 20% over the past year, compared with a 10% increase the previous year – however, overall, average assets per member have fallen by 70% since the start of 2012
this year, the average assets per membership at retirement was £5,100 – a 3% fall since the beginning of last year and a 73% decrease since the beginning of 2015
Source: TPR