DWS Invest ESG Healthy Living: DWS focuses on the growth market of health with new equity fund
21 October 2021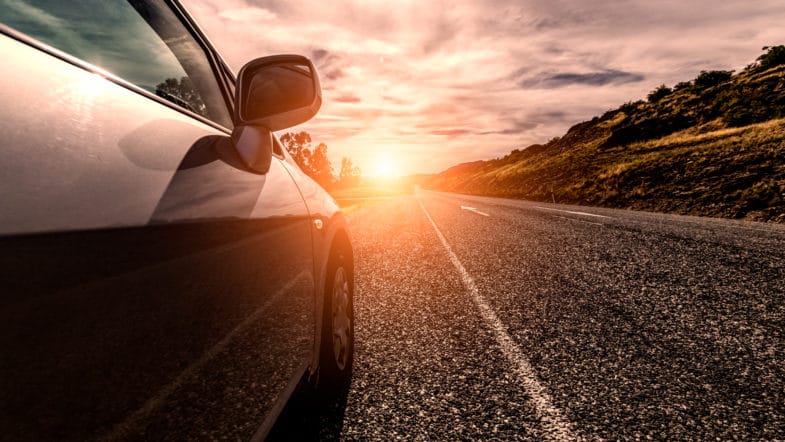 DWS has launched a new thematic equity fund, DWS Invest ESG Healthy Living. The fund offers investors the opportunity to invest in companies that drive medical progress and offer products for a healthier life. The importance and urgency of the topic is underlined by the UN Sustainable Development Goal 3 "Health and Wellbeing".
The focus of the fund managed by Oliver Schweers is on the three core areas of prevention, early detection and modern medical treatment of diseases. "Firstly, we focus on companies that offer products and services that benefit from or promote the trend towards healthier lifestyles. Secondly, we focus on companies that help to prevent the occurrence of diseases or detect them at an early stage. And thirdly, we target companies that seek to improve the quality of treatment outcomes and thus make healthcare more efficient and less costly," explains the fund manager. In line with his strategy, he targets the entire range of companies around the theme of "living healthier" – from medical technology providers to sporting goods manufacturers.
Investment themes based on long-term trends
"Demographic change and the increasing digitalisation of medicine are among the strongest drivers in the growing global healthcare market. Today, however, health is also increasingly a question of lifestyle," explains Schweers with regard to current trends such as wellness, sport and nutrition.
The following figures show how important the topic of health is with a view to the future: "According to the WHO, global health expenditure in 2018 was 8.3 trillion dollars, which corresponds to about 10 percent of the global gross domestic product. For the coming years, the World Health Organisation expects spending to increase by a further 5 per cent each year," says the fund manager. "Investments in companies that benefit from this long-term growth trend suggest above-average earnings potential for the future," Schweers concludes.
Source: DWS