Essex Pension Fund Makes Anchor Commitment to Stafford Carbon Offset Opportunity Fund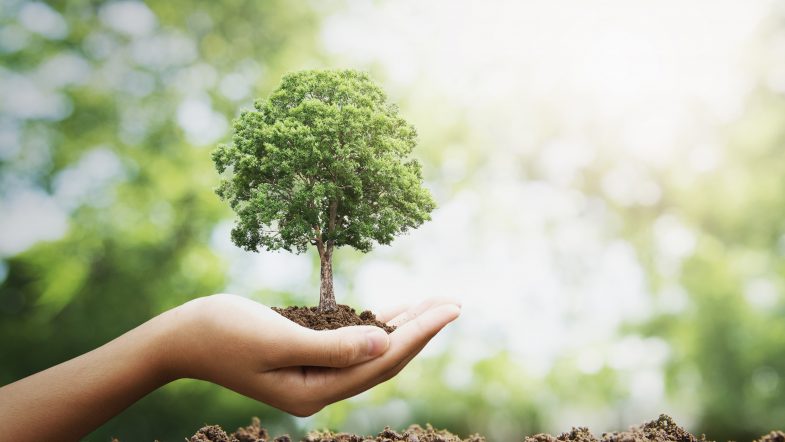 9 November 2022
Essex Pension Fund has made a £100m anchor commitment to the Stafford Carbon Offset Opportunity Fund as it further expands its global timberland portfolio and accelerates its transition to Net Zero.
Managed by Stafford Capital Partners (Stafford), the Stafford Carbon Offset Opportunity Fund is a new Article 9 impact fund that will develop new commercial timberland plantations and restore natural forests on a global basis.
The fund will seek to deliver a return from commercial forestry to investors as well as a supply of carbon credits verified by recognised international carbon standards. It has a $1bn fundraising target and is expected to:
Invest in ~ 200,000 hectares of sustainably managed timberland globally, including ~ 150,000 hectares on which new commercially managed plantations will be established and natural forest planted;
Generate ~ 30 million verified carbon offsets for investors (each equivalent to 1 tonne of C02);
Provide a source of sustainable, low-carbon timberland materials; and
Contribute a significantly negative carbon intensity metric to Essex Pension Fund's investment portfolio.
Essex Pension Fund is a long-standing investor in the timberland sector. Since its first investment in 2011, it has built a global portfolio equivalent to 816 km² (equivalent to approximately a quarter of the area of the County of Essex) that can sequester the equivalent carbon emitted by over 420,000 cars per year.
Cllr Susan Barker, Chairman of the Essex Pension Fund Strategy Board and Investment Committee (ISC) commented:
"The Fund was one of the first LGPS Fund's to invest in the timberland sector. Over the last few years', significant improvement in our Funding position has allowed us to take the opportunity to implement our medium-term de-risking programme which has resulted in the Fund's strategic allocation to this asset class increasing from 2% to 4%.
The agreement of my fellow ISC Members to invest in this fund reinforces our commitment to being responsible investors and the general direction the Fund is taking in regard to our aspirations to have c10% of the Fund invested in impactful investment solutions that delivers both positive environmental and social benefits that would not otherwise happen, which not only aligns with our Responsible Investment Policy and priorities, but our commitment to achieving Net Zero targets in the future".
Source: Essex Pension Fund