Evolve Pensions Appoints Tony Filbin as Company Director
15 February 2022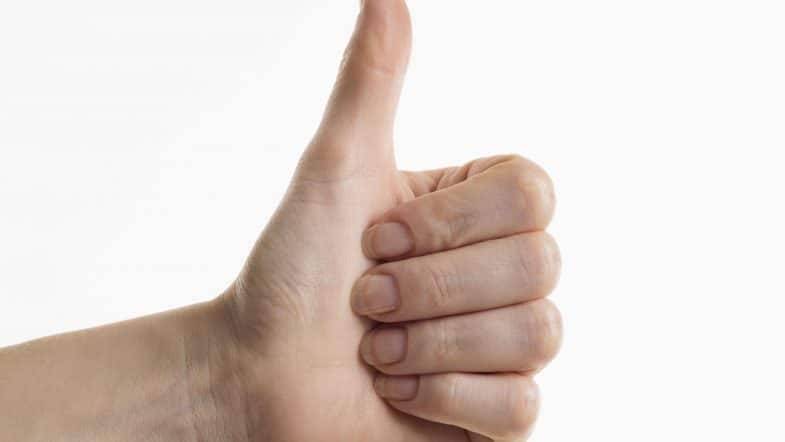 Evolve Pensions Ltd is pleased to announce the appointment of Tony Filbin as Chairman of the Evolve Board with effect from 11th February 2022.
Tony's appointment was made in light of his extensive experience of in the Master Trust market and his previous involvement with Evolve's Master Trust, Crystal, over the past 7 years. He will bring this experience to the Evolve Board in to drive the company forward in an exciting point of time for the Market. On his appointment, CEO of Evolve Pensions, Paul Bannister said:
"We are delighted to welcome Tony in his new role as Chair of Evolve's board. His previous experience with Crystal uniquely positioned him amongst other candidates alongside his Master Trust knowledge as the clear choice to steer the company to ventures new during an interesting period".
Source: Evolve