Fidelity International appoints sustainability expert Julie-Ann Ashcroft as portfolio manager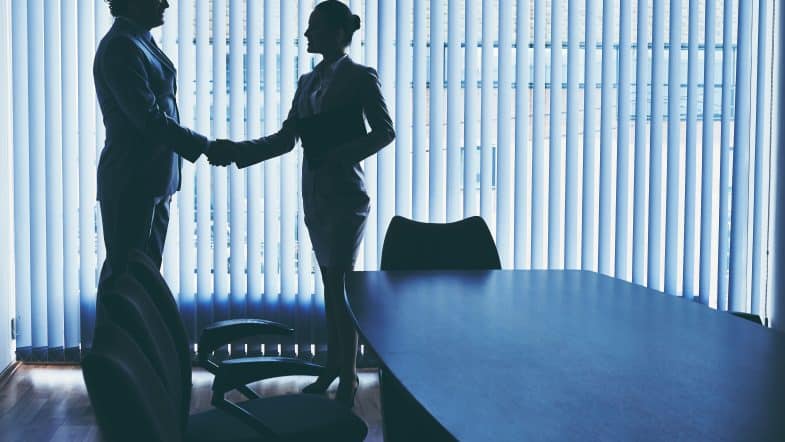 1 November 2022
Fidelity International (Fidelity) has bolstered its Solutions & Multi Asset Team with the appointment of Julie-Ann Ashcroft as Portfolio Manager, Multi Asset. She joins on 7 November and will be based in London.
Julie-Ann will focus on Fidelity's sustainability framework, building on the team's progress in recent years, including the launch of its sustainable multi asset fund range in summer last year. She will also be a key driver in enhancing Fidelity's sustainable capabilities, working across the multi asset investment process to evolve our toolkit in line with changing markets and client needs.
Julie-Ann joins from Abrdn, where she was Head of Sustainability and Investments for the discretionary business, overseeing the build-out of a sustainability framework that encompassed direct investing and fund-of-funds, in addition to managing a multi asset investment team. Julie-Ann is an experienced investor, having managed a range of multi asset strategies for over 15 years and building an impressive performance track record during her career.
Commenting on the appointment, Henk-Jan Rikkerink, Global Head of Solutions and Multi Asset at Fidelity International, said: "We are thrilled to have Julie-Ann join the firm. Julie-Ann brings further experience and investment insight to the Solutions & Multi Asset team, increasing our ability to serve clients in sustainability-focused strategies. Her role adds to the team's bench-strength, complementing our existing resources and allowing us to further grow our sustainable investment solutions for our clients."
Source: Fidelity