Fidelity International Launches Sustainable Climate Solutions Fund
6 September 2021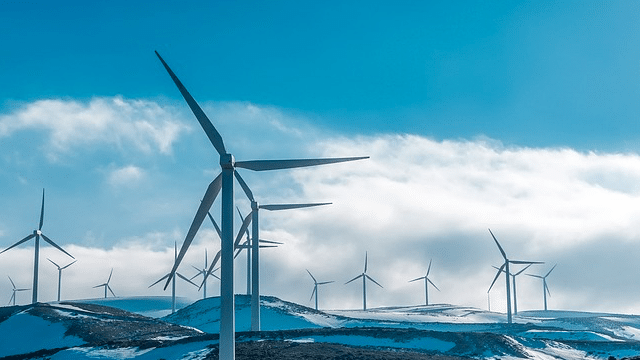 Fidelity International (Fidelity) today announces the launch of the Fidelity Funds — Sustainable Climate Solutions Fund, a unique global equity portfolio of decarbonisation leaders and beneficiaries.
To keep global warming to the 1.5 °C above pre-industrial levels as recommended in the Paris Agreement, the global economy will need to go through a radical transformation, affecting most areas of human activity. It means reversing over 150 years of rising greenhouse gas emissions and reaching, or exceeding, net zero targets within 30 years – at a cost of $144 trillion, almost seven times annual US GDP1.
The race to net zero is on, and according to Fidelity International analysts, almost a quarter of all companies will be carbon neutral by the end of this decade2.
Managed by experienced sustainable thematic investors, Velislava Dimitrova and Cornelia Furse, the Fidelity Funds — Sustainable Climate Solutions Fund aims to achieve long-term capital growth by investing in companies which enable global decarbonisation efforts. These companies offer technologies and solutions that materially reduce greenhouse gas emissions versus incumbent technologies. Investments will include companies involved in the design, manufacture or sale of products or services in technologies or solutions such as (but not limited to): electric vehicles, green hydrogen, autonomous vehicles, renewable energy, smart grids, industrial automation and agricultural efficiency.
Source: Fidelity