Further growth in Hymans Robertson's Risk Transfer Team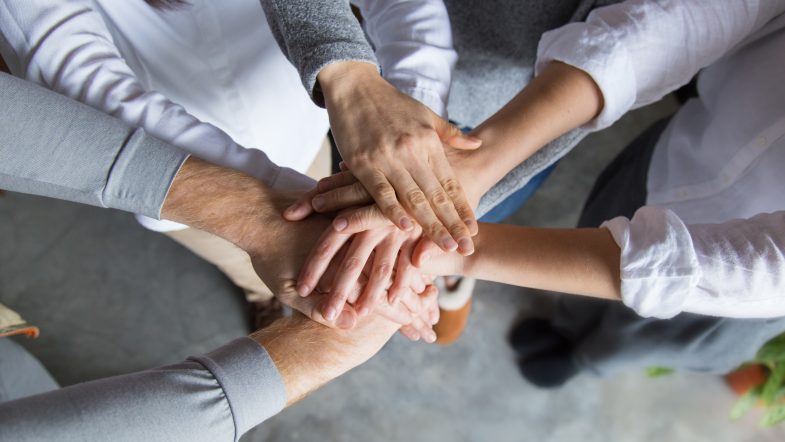 20 March 2023
Hymans Robertson, the leading pensions and financial services consultancy, has announced the appointment of both Paula Haughton and Harry Allen to its expanding Risk Transfer team.
Paula has over 20 years' pensions experience and joins from XPS's Risk Transfer team where she focused on helping clients achieve successful whole-scheme buy-ins and buy-outs. Paula has worked and advised on over 20 bulk annuity transactions, ranging from £4m to £400m.
Harry returns to Hymans Robertson after an 18 month career change to teach maths. He previously spent nine years at the firm, specialising in risk transfer transactions, where he was a key part of the team that led on some of the largest ever buy-in transactions.
Commenting on further growth to the Risk Transfer Team, James Mullins, Head of Risk Transfer says: "I am thrilled to share the news of two more experienced and talented joiners to the Risk Transfer team. The risk transfer market is set for a record year in 2023 and we are actively growing the team ahead of the growth in demand, following on from the numerous tender wins that the team achieved during 2022.
"With Paula's experience across the full process, from preparing for a transaction through to eventual wind-up, she will be a great addition to our successful and growing team of specialists. The buy-in market is set to exceed £50bn every year for the foreseeable future so we want to provide the best possible outcome for our clients' pension schemes, and most importantly, their members.
"We also are very pleased to welcome back Harry to our Risk Transfer team at a time when a record numbers of pensions schemes look set to fully insure. It's an exciting time for the buy-in market, and we plan to continue growing our expertise to ensure we remain on the front foot with all the market changes."
Commenting on her new role, Paula says: "I am very happy to join the talented risk transfer team at Hymans Robertson with its excellent reputation in the market. This year will be a busy time for transactions, and I am keen to help our clients at this pivotal moment for the buy-in market, with a tidal wave of demand set to take place."
Commenting on his role, Harry says: "I am happy to be back at Hymans and excited to be part of a huge shift for the buy-in market as we look forward over the next decade. The direction of the market is unprecedented, and I look forward to playing a key role in helping our clients and their members."
Source: Hymans Robertson