GLIL Infrastructure appoints renewables specialist to its investment committee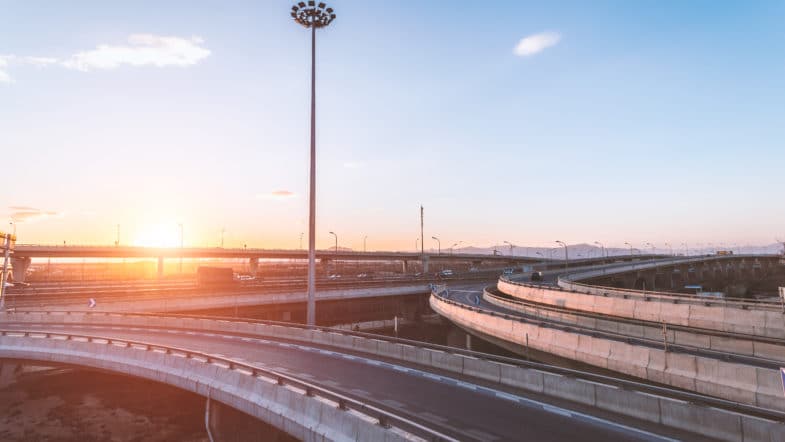 7 May 2021
GLIL Infrastructure posted the following on her website:
"GLIL Infrastructure ('GLIL') has bolstered its credentials with the appointment of an infrastructure and renewable investment specialist to its investment committee. Dr Patricia Rodrigues Jenner joins as an independent member of the committee which is responsible for approving GLIL's investments.
Patricia has two decades' experience in infrastructure investing. She has recently held director and non-executive director positions at Macquarie, PSP Infrastructure, and Aquila European Renewables Income Fund plc, where she used her investment and ESG insight to provide guidance ensuring that all investment activity delivered appropriate risk-adjusted returns for shareholders. Earlier in her career, Patricia was involved in setting up the UK Green Investment Bank within the Department for Business, Energy and Industrial Strategy (BEIS), now the Green Investment Group.
In her new role, Patricia will work closely with the other four members of GLIL's investment committee and its 14-strong investment team to provide input into the investment process from start to finish.
Patricia's appointment comes on the back of a busy period for GLIL – the £2.5bn infrastructure fund backed by Local Pensions Partnership and Northern LGPS – which in April announced its appointment as an infrastructure investment partner for Government-established workplace pension provider Nest.
That deal followed a further £500m capital commitment from GLIL's incumbent local government pension fund members in January and the fund acquiring a 30 per cent equity stake in Agility Trains East ('ATE') in November 2020. In April 2021, GLIL acquired Smart Meter Assets 1 Limited alongside Arcus Infrastructure Partners.
Ted Frith, COO at GLIL Infrastructure, said: "Patricia brings with her considerable experience of infrastructure investment, particularly through the lens of sustainability and ESG within the sector. She adds to our existing expertise in those areas and will play a key role at GLIL contributing to our extensive plans, which will assist in the UK's recovery and help to build a sustainable economy for the future through infrastructure investment."
Dr Patricia Rodrigues Jenner added: "GLIL has demonstrated its sustainability credentials both through its portfolio, and its commitment to responsible, long-term stewardship of assets. The capital commitments made to the fund over the past six months, both from Nest and its existing LGPS investor base, are testament to the quality of the team, its investment track record, GLIL's unique approach in the market and its potential to further support the future of UK infrastructure. I look forward to contributing to its strategy as the fund targets new investment opportunities to deploy that capital." "
Source: GLIL Infrastructure