Grosvenor kicks off £120m residential debt strategy with Bath Junction Build to Rent loan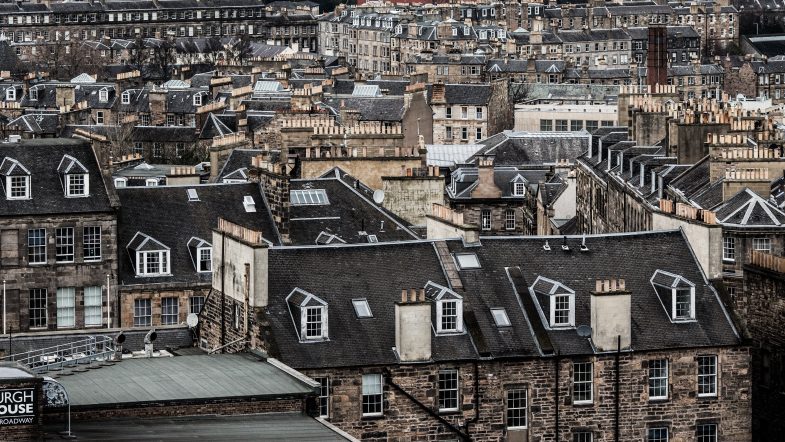 13 April 2023
Grosvenor launches £120m debt strategy to finance residential development.
The first loan is loan to DWS Group, one of the world's leading asset managers, to bring forward their Bath Junction scheme.
Grosvenor expands its regional investment portfolio.
Grosvenor announces the creation of a £120m residential development debt strategy. Led by the investment team in its UK property business, the strategy will further diversify its £800m regional investment portfolio, by financing projects across a broad range of residential tenures.
Its first transaction, a senior loan facility of c£33m to DWS Group, is supporting the delivery of 316 homes to rent in Bath.
Grosvenor is expanding its regional presence, which includes the 42-acre Liverpool ONE retail and entertainment destination and a growing regional office portfolio.
Grosvenor will make funding available to developers bringing forward a range of residential-led projects, including market sale, build to rent, affordable housing, student housing and senior living, providing loans up to £30m per transaction.
In line with Grosvenor's commitments, funding will support projects with strong social and sustainability credentials. DWS' Bath Junction project is targeting Home Quality Mark 3 for the residential elements and a third of the homes will be for affordable rent.  Residents will also be encouraged to cycle with over 650 secure bike parking spaces for residents and visitors provided, along with a car club and electric charging points for the parking spaces available.
The terms of the loan are not disclosed.
Rachel Dickie, Executive Director, Investment, Grosvenor Property UK said: "Despite economic uncertainty and interest rate rises, we believe the housing market continues to be underpinned by a significant under-supply. Through our debt strategy we are bringing together our capital and expertise to back high-quality projects like Bath Junction, that meet housing need and can demonstrate strong sustainability credentials."
Andrew Antoniades, Head of Lending, CBRE "We are delighted to be working with Grosvenor whose reputation and development expertise is market leading, providing a superb foundation to lend into this market."
Grosvenor is working in partnership with the CBRE Investment Advisory Lending team which works to originate, structure and execute loans for the lending strategy.
Source: Grosvenor