Growth of BW's Pension Executive and Management Services
8 June 2022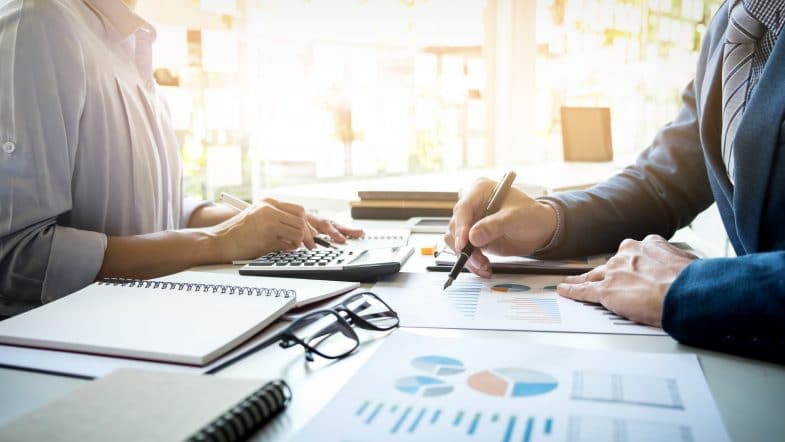 From 1st June 2022 Barnett Waddingham's Pension Executive and Management Services became a standalone, specialist business area, in recognition of the importance of this service to trustees and companies.
The team provides a full suite of trustee executive and management services, offering both one-off and ongoing trustee secretarial and scheme governance support, as well as strategic guidance and project management for trustee boards and corporate organisations.
Paul Jayson, Partner and Head of Pension Executive and Management Services, has been appointed to lead the team of 45 (and growing). People in the team come from a variety of backgrounds in the pensions industry and have a wealth of experience, delivering a broad range of services to help clients.
The service provided is thorough yet flexible, so whether clients need a whole new team, supplementary resource to work alongside an in-house team, or have an existing team who can become part of the BW family, the support can be tailored to match the characteristics of different trustee boards and aspirations for the scheme.
The firm takes a collaborative approach that starts by listening to what clients want, then working with them to agree solutions that deliver the best outcomes. The wider BW infrastructure has been an important component in being able to build the delivery models to give clients exactly what they need. This is supported by BW's independence — free from any external stakeholders.
Source: Barnett Waddingham