HSBC Asset Management Expands Alternatives Capability with New Listed Infrastructure Equity Team
1 April 2022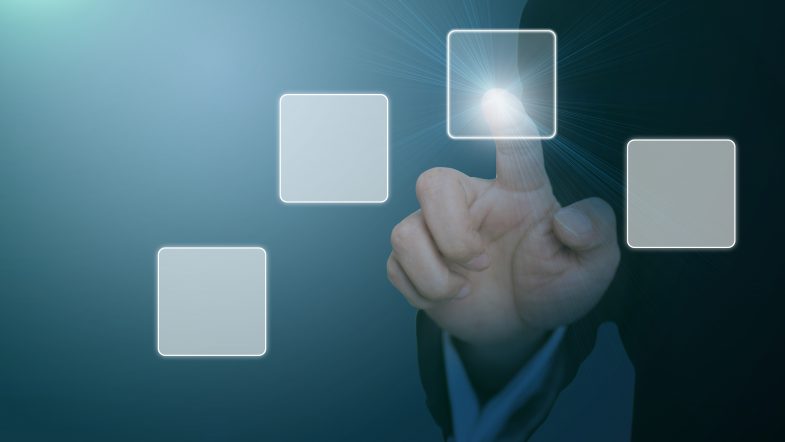 HSBC Asset Management (HSBC AM) has expanded its alternative investments capability with a new Listed Infrastructure Equity Team and launched its first Global Listed Infrastructure Equity fund. The team joins from AMP Capital.
The award winning team1, led by Giuseppe Corona, Head of Listed Infrastructure Equity, has worked together for over five years and will report to Joanna Munro, CEO of HSBC Alternatives. The team will be split across London and Sydney2. The team has been managing just under 2bn USD in AUM in listed infrastructure equity assets.
The Global Infrastructure Equity fund, a sub-fund of HSBC Global Investment Funds (HGIF), will invest in a diversified portfolio of listed infrastructure assets across both developed and developing equity markets, using a decision-making process which embeds Environmental, Social and Governance (ESG). This active fund will focus its investments in the communication, energy, transportation and utilities sectors. The asset class is pivotal in enabling the energy transition and the assessment of ESG credentials will be fully integrated into the investment process. In addition to playing a core role in Multi-Asset solutions, the fund will be offered to both institutional and wholesale clients globally, and meets Article 8 Sustainable Finance Disclosure Regulation (SFDR) classification.
Source: HBSC AM