HSBC Asset Management Launches Second Vintage of its Senior UK Direct Lending Strategy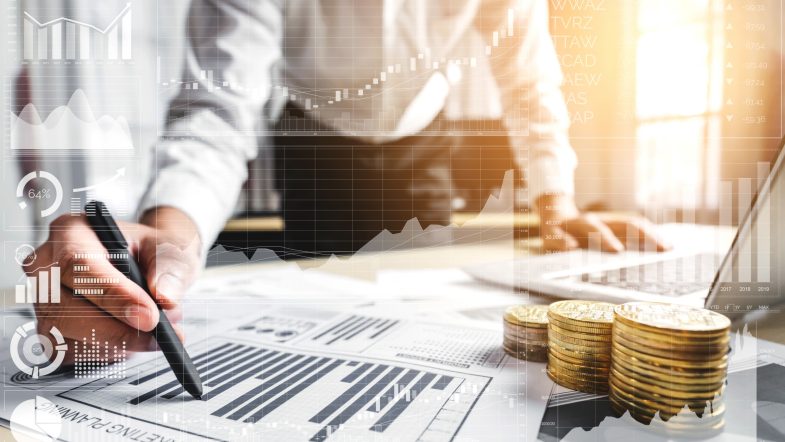 9 June 2023
HSBC Asset Management (HSBC AM) has launched the second vintage of its Senior UK Direct Lending strategy, with over USD580 million in client commitments received to date.
The strategy invests in senior secured loans to mid-market private equity backed companies. It provides investors with access to a leading origination platform through an exclusive partnership with HSBC UK Bank (HSBC UK).
The focus of the strategy is on the underserved lower-risk senior segment, investing in defensive, differentiated and high growth business models that are well positioned through the credit cycle. The investments to date have been diversified across industries and geographically spread across the UK. The strategy integrates ESG factors throughout the investment process.
HSBC AM's UK Direct Lending team raised USD1.1 billion for the first vintage of the strategy and associated mandates, and has already committed over 80% of the capital.
Source: HSBC