Hymans Robertson promotes eleven to Partner in its centenary year
15 July 2021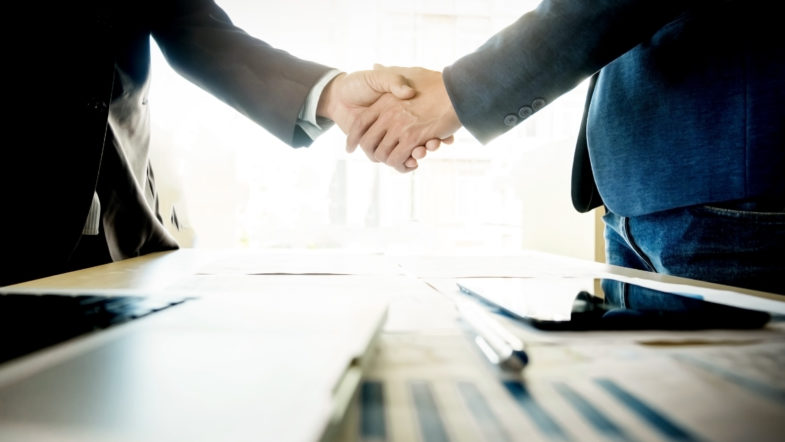 Hymans Robertson, the leading independent pensions and financial services consultancy, has promoted eleven colleagues to Partner. This is the highest number of new Partners in the firm's history and comes as it celebrates its 100th birthday and reaches the milestone of 1000 employees.
Those newly promoted to Partner are Ailsa Dunn, Alan Garbarino, David McGruther, Jitske VanLonden, Joanne Gyte, John Pyburn, Karen Gilchrist, Lucy Steers, Robert Bilton, Sally Eagers and Shoko French.
Commenting on the latest Partner promotions across the firm, John Dickson, Senior Partner, Hymans Robertson said:
"As our firm grows, our sustainability and strength relies on our Partners not only being successful and skilled leaders in their specific areas, but also on their ability to embrace the highly collaborative approach that is at the heart of our firm.
"I'm thrilled to see these attributes reflected in my colleagues who have been promoted to Partner in our centenary year; their promotions recognise the skills and expertise each of them brings to our firm. This year's new Partners represent a wide range of areas and roles across the firm, from Pensions, Insurance and Financial Services and our newer services to retail markets, through to Business Support such as Legal and Marketing. The partnership structure at Hymans Robertson lies at the very heart of our identity and each of the new Partners has demonstrated their real strength and suitability for leadership."
Source: Hymans Robertson