ICG invests €400 million in Enfinity Global to fund its near-term growth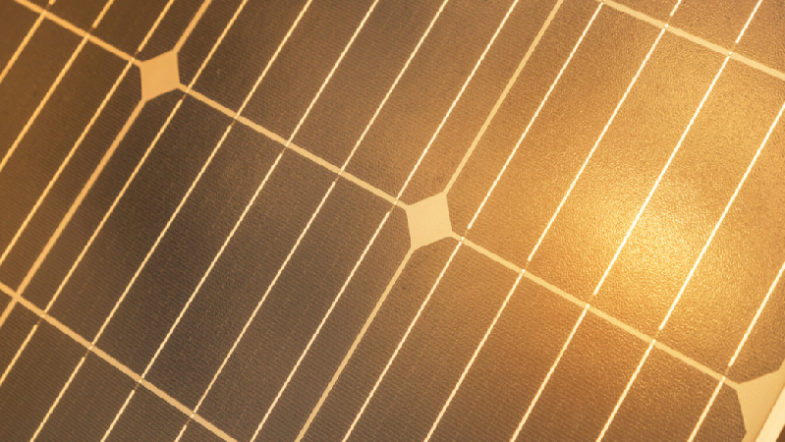 7 September 2023
"The investment underpins our approach of supporting entrepreneurial and visionary founders," comments Head of ICG Infra Guillaume d'Engremont
ICG, the global alternative asset manager, today announced that its Infrastructure team ("ICG Infra") has signed a definitive agreement with Enfinity Global, a leader in renewable energy, to make a €400 million equity investment to fund Enfinity's near-term growth and the execution of its business strategy.
This investment will bolster Enfinity Global's balance sheet to accelerate the completion of its 17 GW portfolio, including 7.3 GW of energy storage assets. With 1 GW of operational assets globally, the company is one of the fastest growing independent power producers, and the leading renewable energy developer in Italy.
The investment further underpins ICG Infra's strategy of investing in market leading businesses within the renewable energy sector in Europe and the US which have an active role in supporting the transition to net zero. ICG Infra will work with Enfinity's management team to build and operate the existing projects in the long-term, whilst continuing to support organic and inorganic expansion.
Guillaume d'Engremont, Head of Infra at ICG, commented: "We are excited to be partnering with Enfinity, a market-leading solar energy company, with a clear vision of supporting the transition to a net zero carbon economy. The investment underpins our approach of supporting entrepreneurial and visionary founders who are committed to making meaningful contributions to a more sustainable economy."
Carlos Domenech, CEO of Enfinity Global, commented: "We are very pleased to partner with ICG in order to accelerate the execution of our projects and address our customers' 24/7 renewable energy needs. ICG's strong track record in enabling companies to scale, and their vision for the future of the industry, makes them the perfect partner for Enfinity."
Source: ICG