Ignoring climate change risks savers retirements, TPR warns
8 April 2021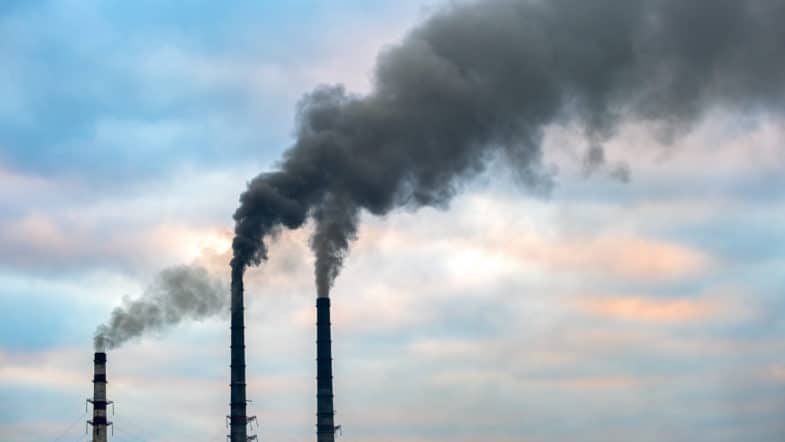 A new climate change strategy published today by The Pensions Regulator (TPR) calls on scheme trustees to act now to protect savers from climate risk.
The new strategy comes ahead of proposed regulations which will require trustees of larger schemes to maintain oversight of, and make mandatory disclosures in relation to, climate risks.
Beyond these proposed requirements, the strategy outlines TPR's expectations that all scheme trustees will comply with existing requirements to publish their statement of investment principles (SIP) – including their policies on stewardship and financially material environmental considerations – and implementation statement.
The regulator says these disclosures represent compliance with the basics on climate change. Where schemes do not comply, and it is appropriate to do so, TPR will take enforcement action.
David Fairs
David Fairs, TPR's Executive Director of Regulatory Policy, Analysis and Advice, said: "Driving trustee action on the risks and opportunities from climate change will create better outcomes in later life for workplace savers.
"Our strategy outlines how we will help trustees comply with the new rules for larger schemes, but it signals work on climate change needs to happen right across the pensions landscape – climate change is a risk for schemes whatever the size or investment strategy. It is clear that all schemes need to build their capacity in this area if they haven't already.
"This should include devoting more board time to climate change, considering specific training, and, most importantly, integrating consideration of climate change right across decision-making."
He explained that building capacity means trustees will be better placed to understand what climate-related issues mean for their scheme – and better able to make decisions which contribute to good saver outcomes.
Mr Fairs added: "Where we do not see schemes complying with the rules, we will consider enforcement action.
"Our strategy also shows how we, as an organisation, will play our part in the UK's transition to net zero."
Source: TPR