Insight expands ESG investment team
14 December 2021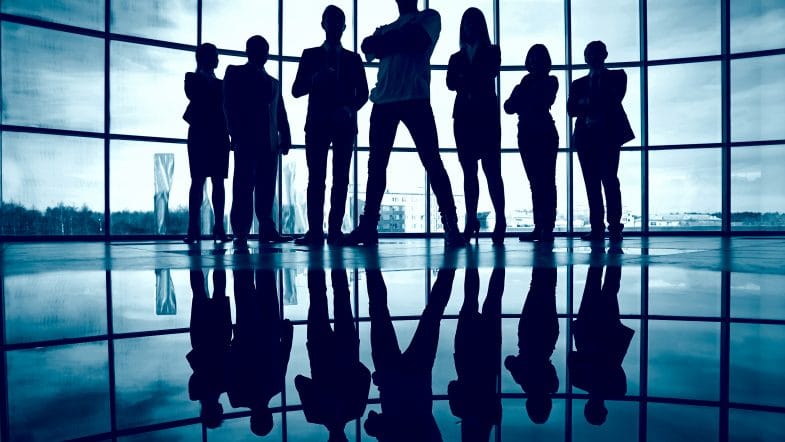 Insight Investment, a leading global investment manager and PRI A+ rated leader in fixed income1 with £837bn2 under management, has appointed a portfolio manager focused on environmental, social and governance [ESG] portfolios and a senior stewardship analyst to its £232.5bn2 Fixed Income Group.
Fabien Collado joined Insight as ESG Portfolio Manager having previously managed ESG-integrated portfolios for AXA Investment Managers, where he worked for 12 years. At Insight he will manage ESG mandates and dedicated impact strategies, including contributing to the ongoing development of Insight's 'Responsible Horizons' ESG solutions. These strategies seek to emphasize the best and avoid the worst
performers on ESG issues, apply a higher hurdle when considering investments in environmentally sensitive industries and reflect long-term themes such as climate change.
Rhona Cormack joined as Senior Stewardship Analyst to support Insight's engagement programme. She works alongside credit analysts and is part of Insight's responsible investment team, as is Fabien. Rhona joined from EY where she spent five years as a specialist in climate change and sustainability.
Lucy Speake, Co-Head of Fixed Income at Insight, said: "We're pleased to welcome Fabien and Rhona to Insight. Their appointments strengthen our team as we respond to the rising client demand for dedicated ESG strategies and engagement activity designed to drive meaningful change. Our engagement not only seeks to confirm that corporates understand the issues, but that they are building practical steps into their firm wide governance to ensure that they address them. We have an active engagement programme which we continuously seek to enhance to improve investment outcomes and better meet client needs."
Insight believes that ESG factors are important drivers of investment value and we seek to integrate responsible investment practices across our fixed income business. This includes the application of our proprietary ESG risk ratings, Prime, which highlight the key ESG risks, including climate change, facing corporate and sovereign entities.
Source: Insight