Janus Henderson appoints new Head of Operations
18 May 2022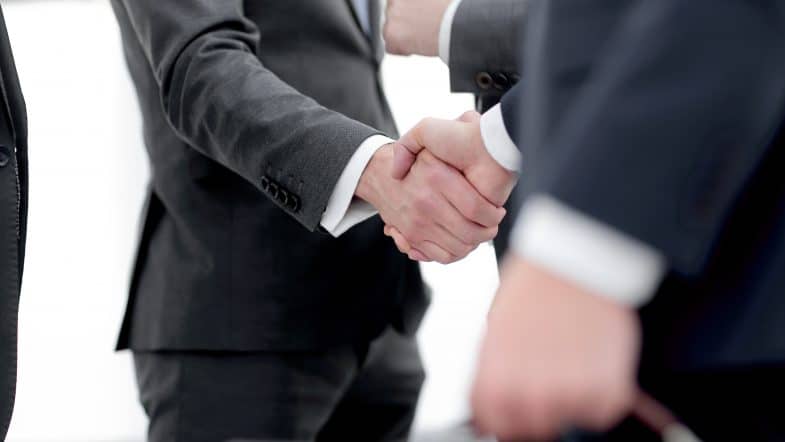 Janus Henderson Investors is today announcing the appointment of Panos Nikopolitidis as Head of Operations. Panos, who assumed the role on 16 May 2022, will be based in London and report to Global Chief Operating Officer, JR Lowry.
As part of his role, Panos will be responsible for operations strategy, fund administration, investment operations, client operations, investment control, third party administrator oversight, and performance and client reporting. Panos will also be a member of the Janus Henderson Executive Committee.
Panos joins Janus Henderson from Russell Investments where he was Head of Global Investment & Data Operations since 2017. While at Russell he implemented a "Follow the Sun" global operating model as well as an Enterprise Data Management (EDM) model under the firm's Data Strategy programme, focusing on building the foundation for data governance and controls. Prior to Russell Investments, Panos worked at OCL Capital LLP, a London based boutique Hedge Fund Manager, as a Head of Operations / COO overseeing all Operations and Trade activity. He has also worked at Hermes Fund Managers as a Head of Investment Operations for Hermes' OCL Credit boutique, and before that at John Hancock Asset Management and State Street, both in Boston. Panos is a graduate of the McCormack School of Policy and Global Studies, University of Massachusetts and has an MSc in Financial Economics from Boston University.
Panos is replacing Graham Foggin as Head of Operations. Graham is retiring at the end of June after 20 years at Janus Henderson.
JR Lowry, Global Chief Operating Officer at Janus Henderson said:
"I am excited to welcome Panos to the firm. He brings a wealth of knowledge and experience in Operations that will allow us to continue on our path to providing market-leading operating infrastructure to support our clients."
Panos Nikopolitidis, Head of Operations at Janus Henderson said:
"I am delighted to join Janus Henderson Investors, a company which has a clear dedication to its clients. I'm looking forward to continuing the firm's strong focus on operational excellence."
Source: Janus Henderson