Janus Henderson enhances Fixed Income business with internal appointments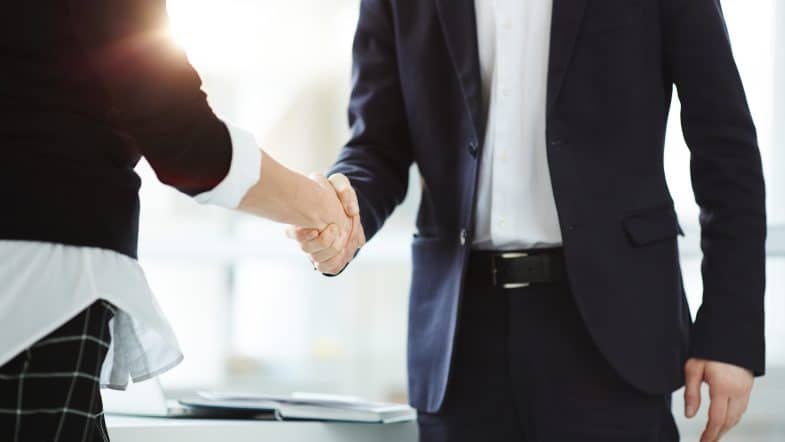 5 September 2022
Janus Henderson is today announcing several promotions in its Fixed Income platform, effective 1 October 2022, that will further enhance its client-focussed business.
Seth Meyer, currently a Credit Portfolio Manager at the firm, has been promoted to Head of Fixed Income Strategy, a newly created role. In his new role, Seth will work with Jim Cielinski, Global Head of Fixed Income on facilitating the strategic and commercial direction of the Fixed Income platform. Furthermore, Seth will have responsibility for leading the Fixed Income Client Portfolio Management team and implementing the ESG strategy within the Fixed Income franchise. Seth brings 24 years of financial industry experience spanning a variety of investment and client focused roles, including portfolio management, credit research, product management and consultant relations. Seth will retain Portfolio Manager responsibilities and report into Jim.
Janus Henderson is also appointing Tom Ross to lead its High Yield franchise and John Lloyd to lead its Multi-Sector Credit franchise. These appointments will allow the firm to continue to meet its clients' diverse needs by more closely aligning the strategies within these businesses, creating a more global and truly cohesive approach across two of its most successful franchises.
In his newly created role, Tom Ross will be responsible for leading investment strategy and portfolio management in the High Yield franchise. In his role, John will be responsible for creating the strategic framework, leading investment strategy, launching new products and bringing together ideas globally across the Multi-Sector Credit franchise. Tom and John will ensure portfolios leverage the full depth and breadth of the firm's global expertise to drive the best outcomes for its clients in adherence with its disciplined, repeatable investment process. They will retain their portfolio manager responsibilities but additionally, will be empowered to seek growth opportunities for these business lines. Tom Ross, a Corporate Credit Portfolio Manager at Janus Henderson brings 20 years of active management industry experience and John Lloyd, former Co-Head of Credit Research, brings 24 years of financial industry experience.
Mike Talaga has been promoted to Head of Credit Research, North America, replacing John Lloyd. Mike will be responsible for overseeing the corporate credit research effort. Mike brings 17 years' financial industry experience and has been a credit analyst with the firm since 2015. During this time, he served as an industry expert within his coverage area and generated alpha for the U.S. and global Fixed Income portfolios through his individual security recommendations. Mike will work very closely with Andrew Griffiths, Head of Credit Research, EMEA continuing the close working relationship that Andrew had with John Lloyd. A trademark of the firm's Fixed Income platform is the global collaboration which allows for fluid idea sharing.
Jim Cielinski, Global Head of Fixed Income at Janus Henderson Investors, said:
"We pride ourselves on the truly global nature of our Fixed Income platform and the collaboration across our teams of investment professionals. The promotions we are announcing today further reinforce our culture of collaboration and innovation and better position us to develop new client solutions in these key franchises to meet the evolving needs of our clients".
Last month the firm announced that it had expanded its Fixed Income franchise with the hiring of a four-person Emerging Market Debt team filling a key product gap to better enable the firm to meet the needs of its clients for standalone emerging market debt strategies, as well as enhancing its overall global fixed income franchise and ability to build multi-sector fixed income solutions.
Source: Janus Henderson