Jo Holden named Mercer's Global Head of Investment Research
1 April 2021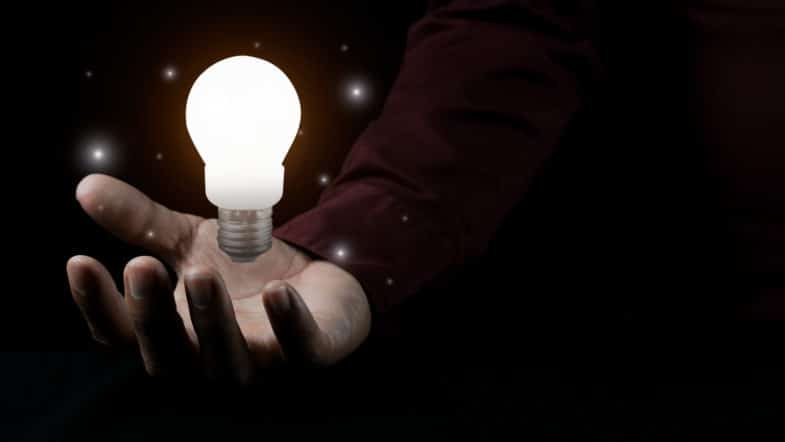 London, April 1, 2021 – Mercer, a global leader in redefining the world of work, reshaping retirement and investment outcomes, and unlocking real health and well-being, and a business of Marsh McLennan (NYSE: MMC), today announced that Jo Holden has been named Global Head of Investment Research, effective immediately. Ms. Holden succeeds Deb Clarke, who has held this role for the past eight years.
Mercer's Global Investment Research team develops forward-looking insights that help clients to identify global innovations that can address their local needs to impact outcomes. The team's dedicated asset class specialists support this work across a broad range of clients and asset classes from traditional core products to other absolute return strategies including liquid alternatives, multi-asset, currency, and private markets among others.
"Jo is an established, well-regarded leader with many years of experience providing exceptional guidance and solutions to our clients," said Rich Nuzum, CFA, President, Investments & Retirement at Mercer. "Our globally coordinated research is core to our investment proposition so we are delighted to have Jo build on the outstanding work that Deb has done leading our research teams in identifying promising investment opportunities for our clients."
In her new role, Ms. Holden is responsible for Mercer's manager and strategic research, overseeing a group of more than 100 asset-class specialists across liquid alternatives, fixed income and equities. She also now manages the teams responsible for strategic asset allocation, dynamic asset allocation, strategic research and responsible investing. Under her leadership, these teams work together to support Mercer's full range of client solutions, from digital delivery of research to traditional investment consulting advice to discretionary investment solutions.
Ms. Holden was previously Chief Investment Officer for Mercer's UK Investments & Retirement business and European Strategic Director of Research, a role in which she was responsible for ensuring Mercer's diverse client base in the UK and Europe received the best of Mercer's global research. Ms. Holden has worked for Mercer for the past 19 years, during which time she has overseen some of Mercer's largest client relationships in the UK. Ms. Holden will report to Mr. Nuzum.
Ms. Clarke will be retiring from Mercer at the end of June and in the interim will serve as Global Research Chair, providing transition support to Ms. Holden. Ms. Clarke will also continue to serve as the executive sponsor for Mercer's next Global Investment Forum, to be held virtually in Canada in June.
"I want to thank Deb for the strong leadership she has provided during her time at Mercer," said Mr. Nuzum. "Deb has helped to shape many critical topics in our industry such as incorporating environmental, social and governance (ESG) considerations into investment policy, and on diversity, inclusion and culture within the investment sector. During Deb's tenure, more and more clients have trusted Mercer for our investment solutions, as evidenced by the steady rise of our assets under management[1]. We believe this trust is a testament to the performance of the manager research team's highly rated strategies. I wish Deb all the best in her next chapter of life."
About Mercer
Mercer believes in building brighter futures by redefining the world of work, reshaping retirement and investment outcomes, and unlocking real health and well-being. Mercer's approximately 25,000 employees are based in 43 countries and the firm operates in 130 countries. Mercer is a business of Marsh McLennan (NYSE: MMC), the world's leading professional services firm in the areas of risk, strategy and people, with 76,000 colleagues and annual revenue of over $17 billion. Through its market-leading businesses including Marsh, Guy Carpenter and Oliver Wyman, Marsh McLennan helps clients navigate an increasingly dynamic and complex environment. For more information, visit www.mercer.com. Follow Mercer on Twitter @Mercer.
Source: Mercer