John Chilman to be appointed as PLSA policy board chair
14 September 2021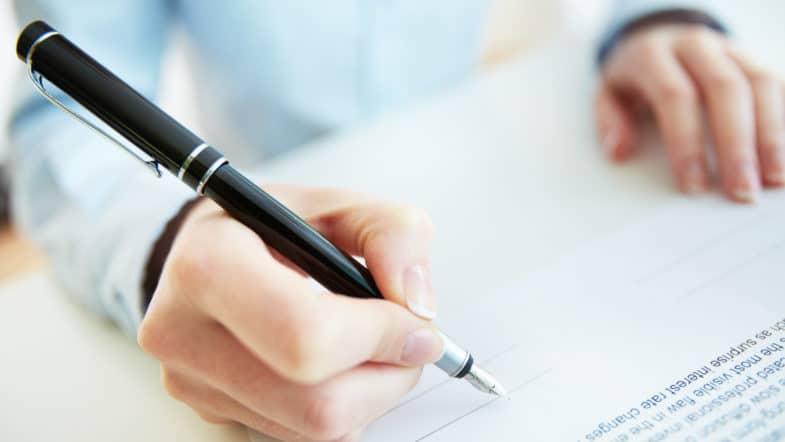 The Pensions and Lifetime Savings Association (PLSA) has today announced that John Chilman – Chief Executive of RPMI – will become its Policy Board Chair on Thursday 14 October 2021 at the PLSA's Annual General Meeting (AGM). John was selected by a sub-committee of the Board after an open and transparent process that included advertising the role to all PLSA members.
He will initially serve as PLSA Policy Board Chair for three years; but this can be extended by up to a further three years. John will also become a non-executive director on the PLSA Board.
The appointment will see John succeed outgoing chair Emma Douglas, who was recently named as the incoming Chair of the PLSA.
With a wealth of experience in the pensions industry, John has been in his role as Chief Executive at RPMI since June 2019 having previously served for 12 years as a Director of the Railways Pension Scheme Trustee Company, and Chair for the last five years. John is also an Independent Trustee of the Nestlé UK Pension Fund, a council member at the Pensions Policy Institute and has had a place on the PLSA's Policy Board for the past eight months as well as being the Chair of DB Committee for just over six months.
As part of his new role as Policy Board Chair, John will help ensure that the PLSA can fulfil its mission to help everyone achieve a better income in retirement. The Policy Board's has strategic oversight of the PLSA's policy work programme, making sure it supports the PLSA's purpose and strategic vision. As part of his role, John will represent the PLSA's membership in policy-making and provide leadership in bringing a diverse range of members together behind common policy goals.
Source: PLSA