Kempen announces fiduciary mandate win for Graphic Packaging International UK Pension Scheme
11 February 2021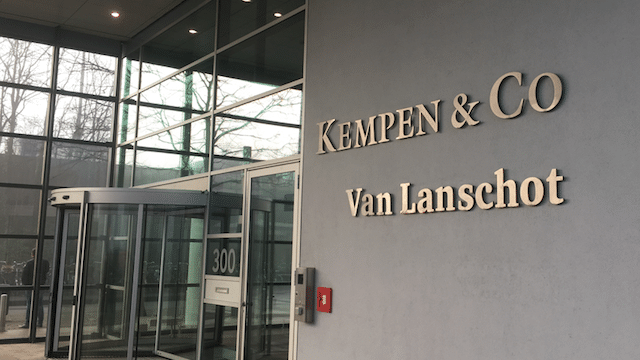 Kempen Capital Management (Kempen) has completed the onboarding of a new fiduciary management mandate for the Graphic Packaging International UK Pension Scheme.
The pension scheme appointed Kempen's fiduciary team following a competitive tendering process which ran through the latter half of 2020.
Following the CMA review and subsequent order, the Trustee of the scheme appointed XPS as an independent third party selection consultant to advise on the process. After a comprehensive exercise, the Trustee decided to change Fiduciary Manager and transition their assets to Kempen.
Through this full fiduciary management mandate, Kempen will work with the Trustee to achieve the Schemes' and sponsoring employers' funding objectives and journey to full funding.
Brad Ankerholz, Graphic Packaging International UK Pension Scheme, comments: "Following a competitive tender process, we came to the conclusion that Kempen was fully aligned to our priorities and has the necessary expertise to help achieve our objectives."
Andre Keijsers, Managing Director at Kempen UK, comments: "We are pleased that Graphic Packaging selected Kempen to conduct its fiduciary management, and we look forward to working with the Scheme to deliver the best possible outcome for its members. This mandate is testament to Kempen's advisory and investment expertise, as well as our ability to customise solutions which meet schemes' specific needs."
Adviser involved in the appointment: Graphic Packaging International UK Pension Scheme undertook a selection process supported by XPS Pensions Group.
Source: Kempen