Kempen strengthens UK business development team with senior institutional appointment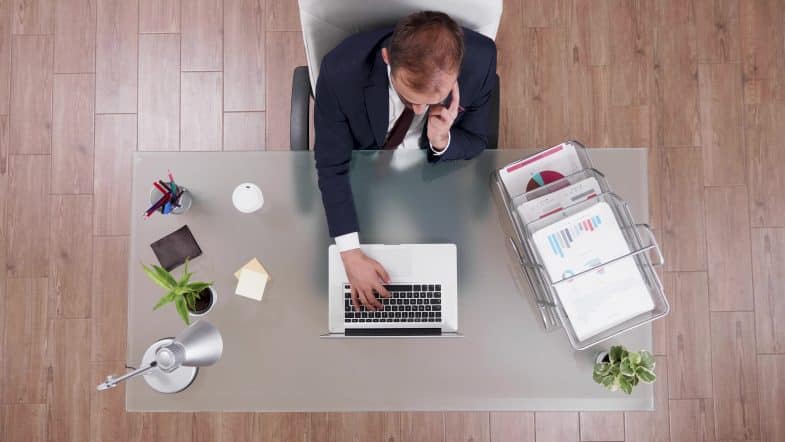 6 December 2022
Kempen Capital Management, the investment management arm of Van Lanschot Kempen, is pleased to announce the appointment of Chris Windeatt as Director to its UK Distribution Team where he will focus on the institutional market.
The appointment reflects Van Lanschot Kempen's continued ambition to the UK by strengthening the existing business development team and supporting Van Lanschot Kempen's intention to expand its product offering and position within the UK market.
In his new role, Chris will be responsible for the business development of the Van Lanschot Kempen investment expertise to consultants and professional investors in the UK. Chris will join the London office from the 1st of December 2022, reporting to Loes Wingens, Head of Investment Strategies Sales, Wholesale & Institutional Clients.
Chris joins from Cambridge Associates where he was Associate Director, Business Development. He has over sixteen years of experience in financial services, having held positions at companies including BlackRock, Legal & General Investment Management, and AK Jensen Group. He holds a BSc in Mathematics from the University of Nottingham
Andre Keijsers, Managing Director at Kempen UK, commented: "We are delighted to welcome Chris to the team. He brings exceptional experience and expertise which will help us further build our business in the UK, including capitalising on our existing investment strategies. This appointment reflects the firm's continued commitment to growth and expansion in the UK market."
Source: Kempen CM