KKR and Apache Capital form £1.7bn strategic partnership to deliver next phase of build-to-rent multifamily housing pipeline with Moda Living
23 November 2021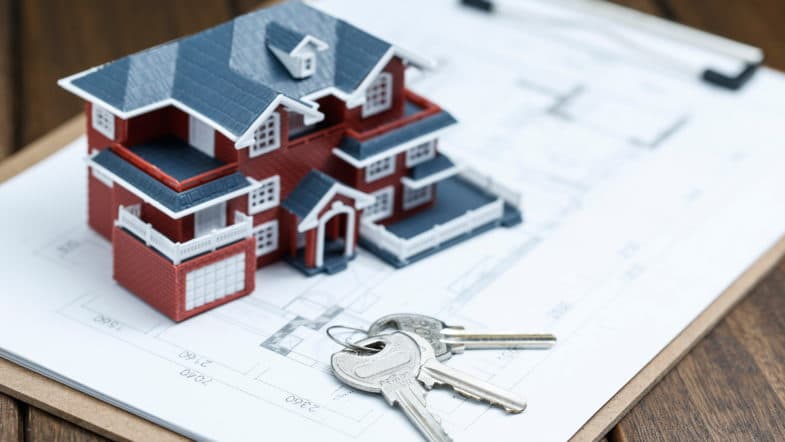 KKR and Apache Capital to invest £610m in purpose-built apartments designed for rent in core cities across the UK
The collaboration will deliver over 4,000 high quality rental homes as part of a £1.7bn development pipeline
Properties will be developed and operated by Moda Living
KKR, a leading global investment firm, and Apache Capital, a leading investment manager focused on UK residential real estate, announced that KKR and Apache Capital have established a joint venture to create a UK build-to-rent ('BTR') multifamily housing investment platform.
KKR and Apache Capital will invest £610m to fund the delivery of BTR projects in core cities across the UK that will be developed and operated by Moda Living ('Moda'), with sites already identified in Birmingham, Brighton and Hove, and London.
The developments will deliver over 4,000 apartments that are purpose-built and designed for rent as part of a £1.7bn development pipeline. The homes will be built to the latest design specifications, with high levels of on-site amenities and service provision for residents.
Source: KKR