LCP advises on £350 million buy-in between Aviva and the Trustees of Coats UK Pension Scheme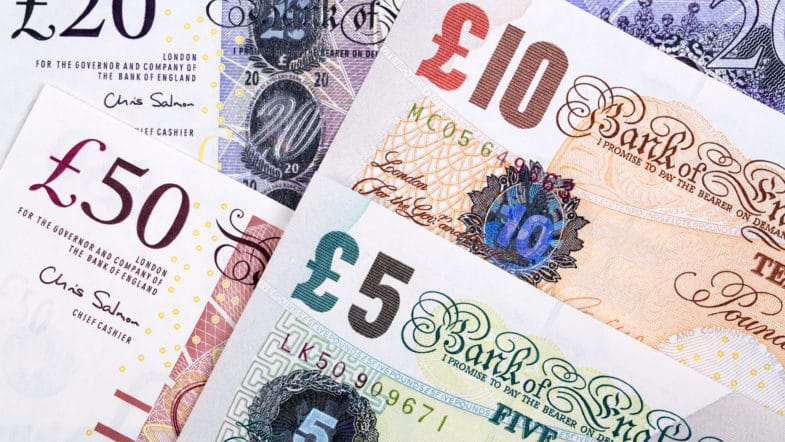 7 December 2022
LCP's De-risking team has advised on a £350 million bulk purchase annuity buy-in transaction between Aviva and the Trustees of the Coats UK Pension Scheme.
Aviva will insure the defined benefit pension liabilities for around 3,700 members, removing the investment and longevity risk of these members from the scheme. Members will see no change in the amount of their benefits or the way in which they are paid as a result of the transaction.
The transaction was instigated by a joint working group of the scheme's Trustees and Coats Group plc management, which was established to build on past risk management actions and set the scheme on a journey towards full insurance.
The scheme Trustees were independently advised throughout the process by LCP (de-risking) Redington (investment) and Sackers (legal). Coats was advised by Isio.
Source: LCP