LCP completes £2bn of small scheme buy-ins and buy-outs, as smaller transactions continue to be crowded out of the market
17 September 2021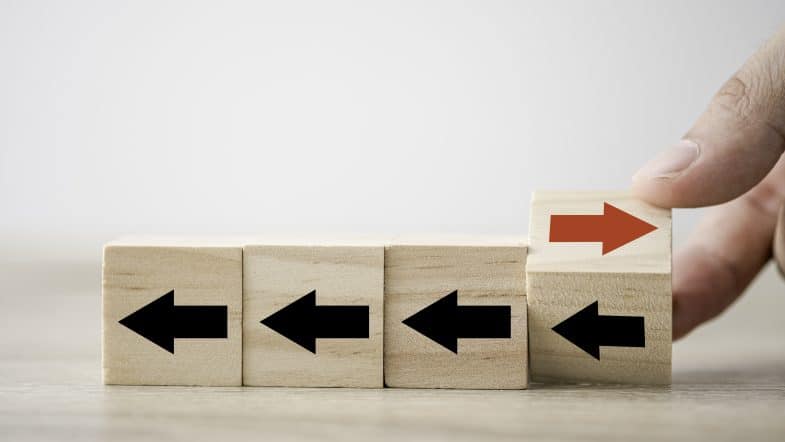 According to research from LCP, smaller buy-in and buy-out transactions continue to be crowded out of the market . Insurers are increasingly focused on larger transactions, with the number of sub- £100m transactions falling by 30% in the past 5 years.
As a result of this trend, LCP is seeing an increase in demand for smaller schemes to operate via a streamlined service. LCP has recently completed its 58th transaction using LCP's streamlined buy-in and buy-out service, bringing the total liabilities secured through this service to over £2bn. The benefit of using a streamlined service is that smaller transactions can achieve competitive pricing and terms through pre-negotiated contracts and are able to transact within three months of deciding to go to market.
LCP predicts that it will be increasingly the norm for sub-£100m transactions to operate through a streamlined process, with some insurers already asking for the streamlined approach to be adopted for transactions as large as £200m.
The latest streamlined transaction, which led to LCP achieving this £2bn milestone, was for the Artemis (Closed) Pension Plan, who transacted a £19m full buy-in with JUST in August 2021. A key factor that contributed to the Plan's success was the Plan's governance – the Plan had a sole Trustee who worked closely with the sponsor throughout the transaction – and the Plan's data and benefit documentation were 'transaction ready'. This allowed the Plan to move quickly when market conditions were attractive, ultimately leading to favourable pricing, as well as competitive terms via the pre-negotiated contracts.
Mark Fletcher, Trustee of the Artemis (Closed) Pension Plan and Client Director at PSGS commented: "I am delighted to have completed this transaction – it is a significant de-risking step for the Plan and its members. Through the preparation of the Plan and the use of the streamlined service we were able to react quickly to favourable market conditions and achieve attractive pricing."
Catherine Hopper, Partner at LCP who led the transaction commented: "We are delighted to see, even in the current very busy bulk annuity market, schemes that present well-prepared data and benefits, have good governance in place and come to market using our streamlined service continue to get insurer engagement and attractive pricing, despite the market being dominated by the larger transactions."
Peter Jennings, Business Development Manager at Just commented: "While modest in size this transaction carried a large proportion of deferred members and allowed us to demonstrate our new proposition and competitive pricing in this subsection of the market. And the benefit of the LCP streamlined service meant this was a smooth and well-managed transaction."
Source: LCP