LCP predicts up to £650 billion of buy-ins and buy-outs over the next decade and urges schemes to 'grasp the nettle'
1 October 2021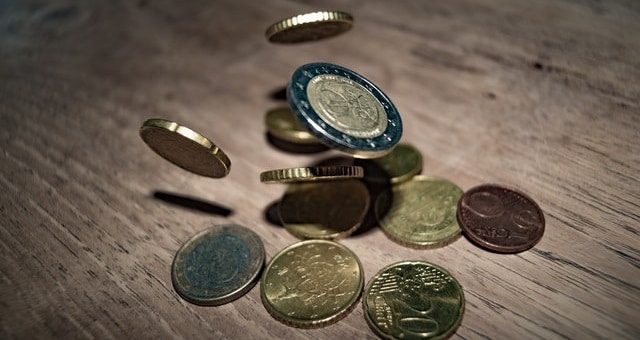 In LCP's report "Finding a Safe Landing" launched today, LCP predicts a wave of demand in the UK pensions de-risking market over the next decade, and urges schemes to 'grasp the nettle' and put in place practical strategic plans for reaching their end goal.
The report highlights that fewer than 30% of UK DB pension schemes over £1bn have taken their first longevity de-risking step, so there remains considerable work for schemes to do given the majority expect to reach their long-term objective over the next decade.
LCP's analysis predicts up to £650bn of buy-ins and buy-outs over the next decade. This reflects annual volumes of £30-50bn over the period to 2025 (or even higher if companies are willing to advance cash funding) with the potential for significantly higher volumes beyond 2025 as large schemes approach full funding on buy-out.
This wave of demand is driven by continued improvements in funding and schemes steadily maturing, but LCP also believes there could be a further change of mindset from PLC boards towards de-risking; the new Pensions Act 2021 brings in a raft of new requirements including committing schemes to longer-term funding obligations and new climate reporting requirements for larger schemes. Schemes that are seeking to ultimately buy-out need to recognise that one of the biggest risks they face is insurers being increasingly selective over the next decade with consequences for the pricing and terms that can be obtained. LCP is urging schemes to reflect this dynamic in their strategic planning – to put in place a practical plan for reaching their long-term target and, if they have not already done so, to consider an initial buy-in to get their "foot in the door" and put them in a stronger position as the market gets busier.
Source: LCP